Go KCTCS Student Service Center
Below is the logo for the Go KCTCS! Student Service Center. We recommend using the color execution whenever possible.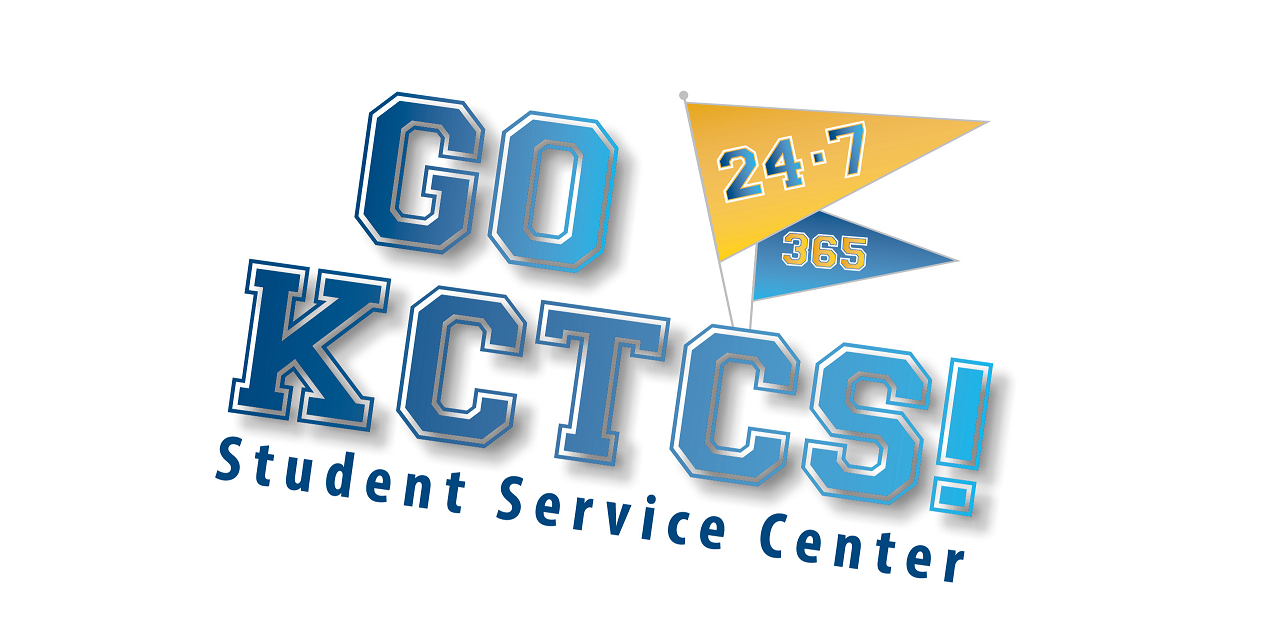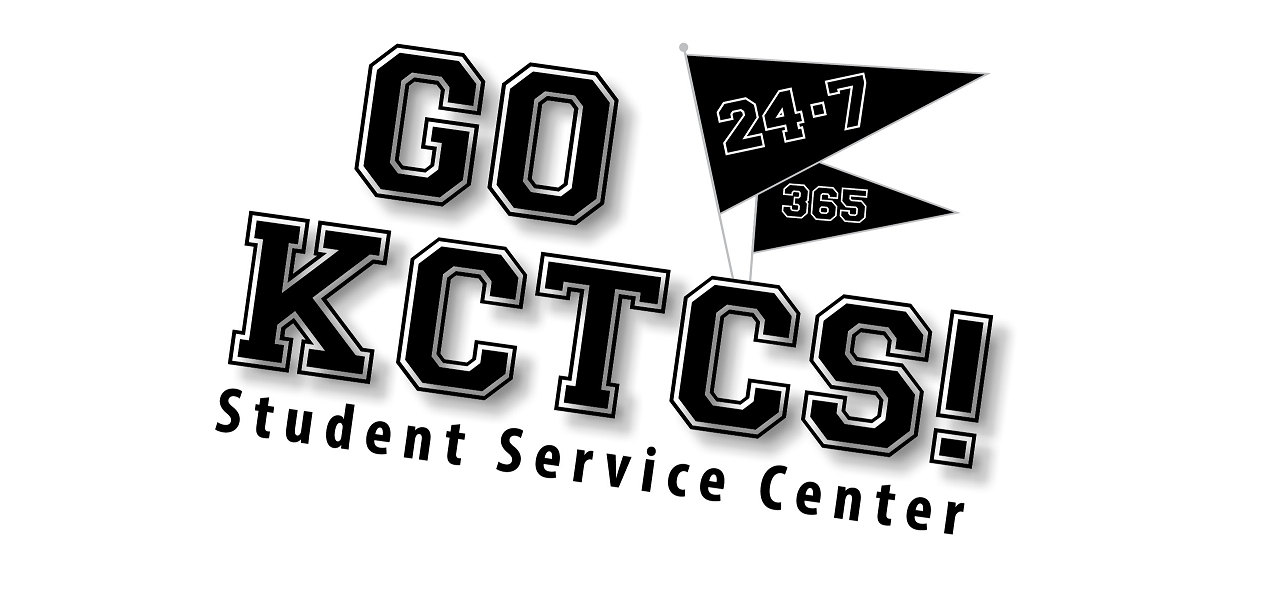 The full public name for Go KCTCS! Student Service Center is: Go KCTCS! Student Service Center. In all documents except for the least formal (such as e-mail or social media updates), please refer to the full name in first usage. Second and subsequent usages should be Student Service Center. Never use an acronym or SSC in place of the name and also avoid articles and/or modifiers such as the construction the Student Service Initiative.
This logo should never be placed in the System Arch. Please refer to the online brand guide for System Arch guidelines.
For supporting materials, use the recruitment fonts. The Myriad Pro family is the KCTCS primary font. For instances in which Myriad Pro is not available for use (Garamond is a font available with the Adobe Creative Suite), then Calibri or Arial may be used in substitution.
The System Bar should be incorporated into most print/collateral materials. The bar always contains the full system name and must be set in uppercase Trajan Pro. It should always extend the full width of the application, and should be applied to the bottom of the piece.
Alternate Horizontal Logo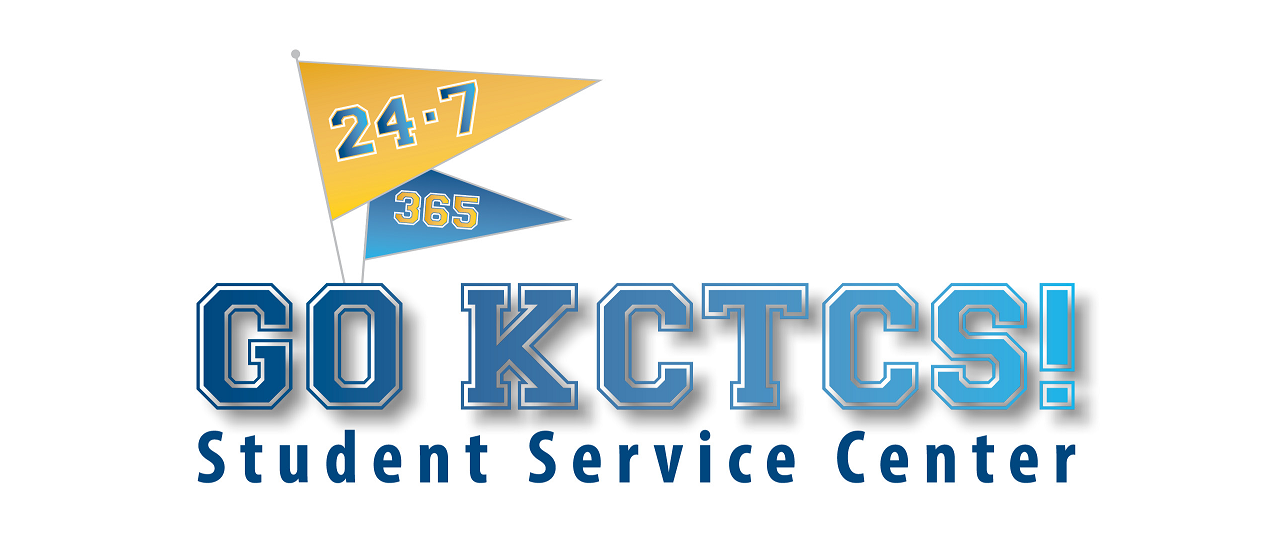 For print applications, it is recommended the Student Service Center logo be at least 1" wide.
For web applications, a width of at least 72 pixels is suggested.
Marketing materials, business documents, stationery, and advertisements not shown in this guide should follow the KCTCS brand guidelines for the use of the color palette, typography, the System Arch, and System Bar.
The Student Service Center logo has specific arrangements and proportions for all of its parts. Please do not separate or reconfigure the logo, rather, use the artwork provided by the System Office Department of Marketing and Communications.
When selecting a logo for use on a solid color from the KCTCS color palette, it is important to have contrast between the background and logo. Ideally, you would always use the full-color logo, but in cases where the background color is too dark for contrast, the reversed-white logo or the 2-color-reversed logo should be used.
For very light photographic or textural backgrounds, either the full-black or full-color logo is suitable.
When using the full-color logo on darker backgrounds, lightening the area around the logo will allow for contrast. Otherwise, the reversed (white) logo or the 2-color-reversed logo should be used.