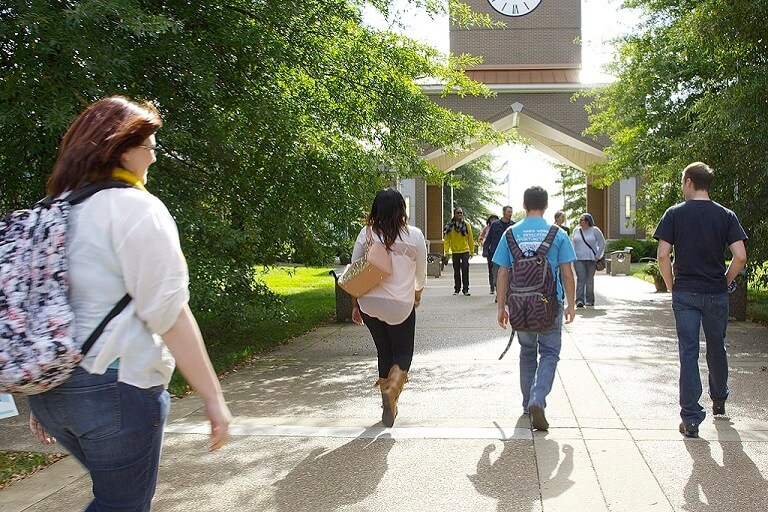 How to Support Us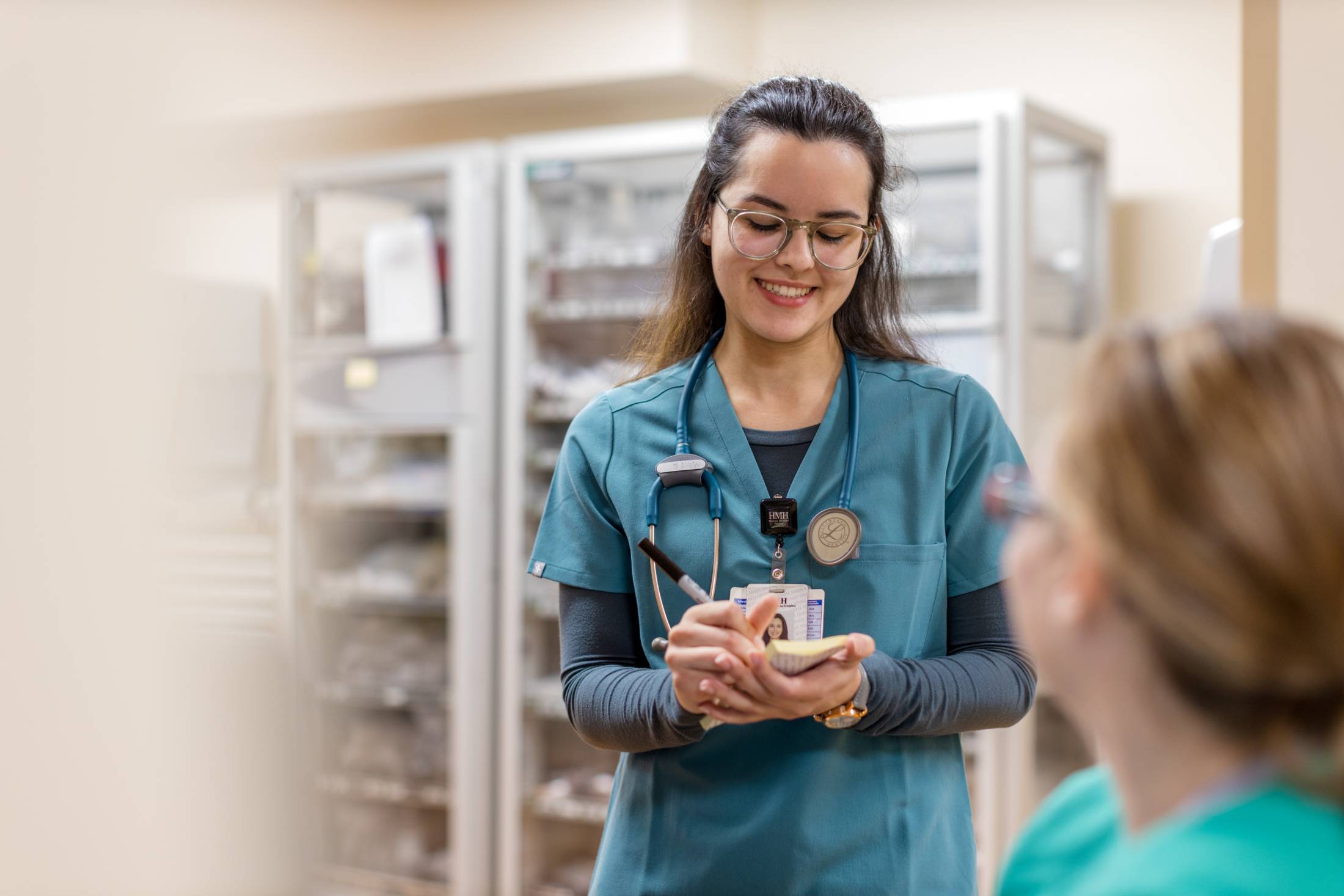 We Rely on You
The faculty, staff and students of the Kentucky Community and Technical College System and the businesses of Kentucky rely on you.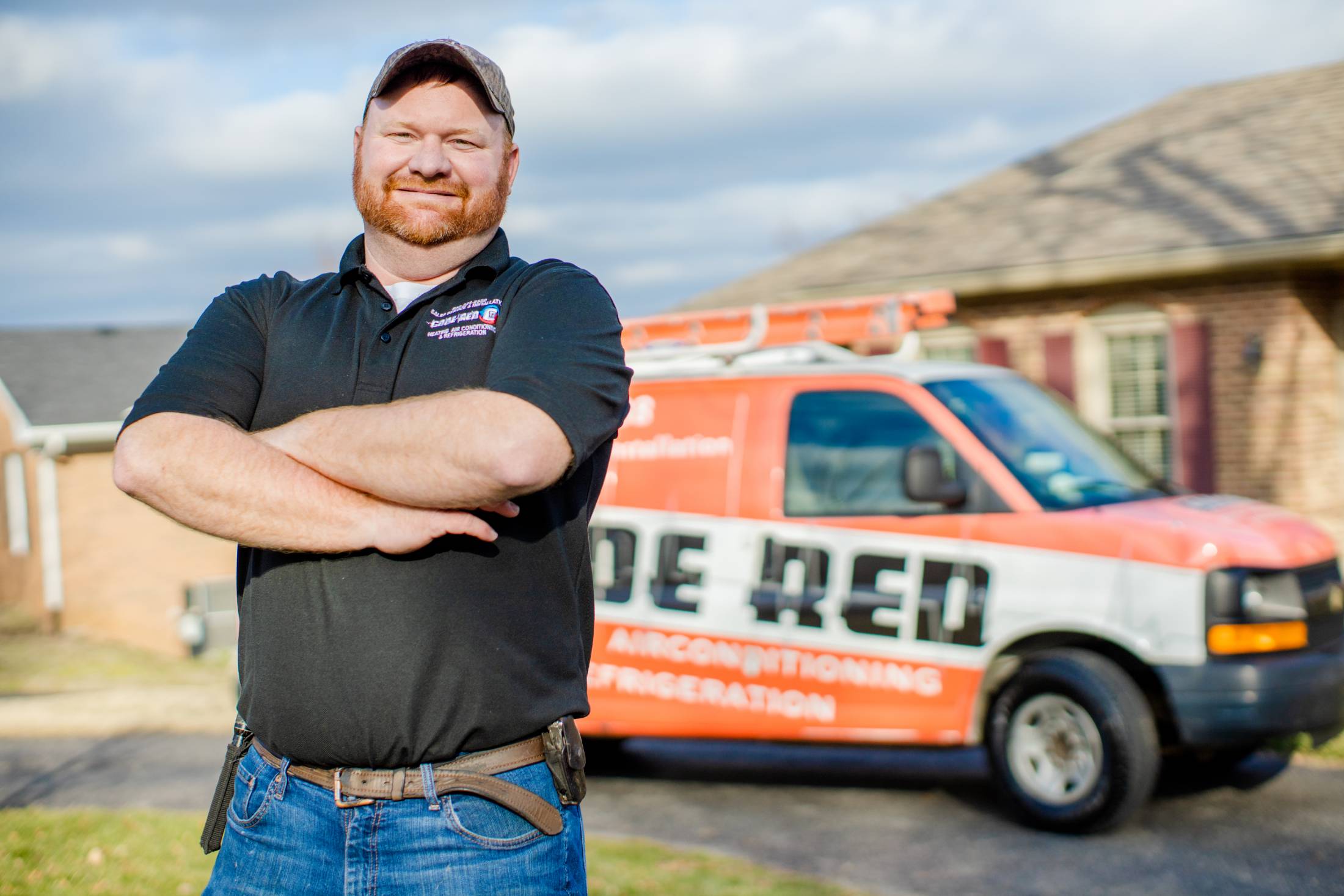 You can help more than 100,000 Kentuckians
KCTCS is the state's largest provider of higher education, online learning, dual credit classes and workforce training. We serve more than 100,000 students at our 16 colleges across Kentucky.
We have only two sources of income - tuition and state funding.
We work with the General Assembly to help ensure we receive adequate funding so we can keep our tuition as low as possible.
You can help us be reaching out to your legislator on our behalf.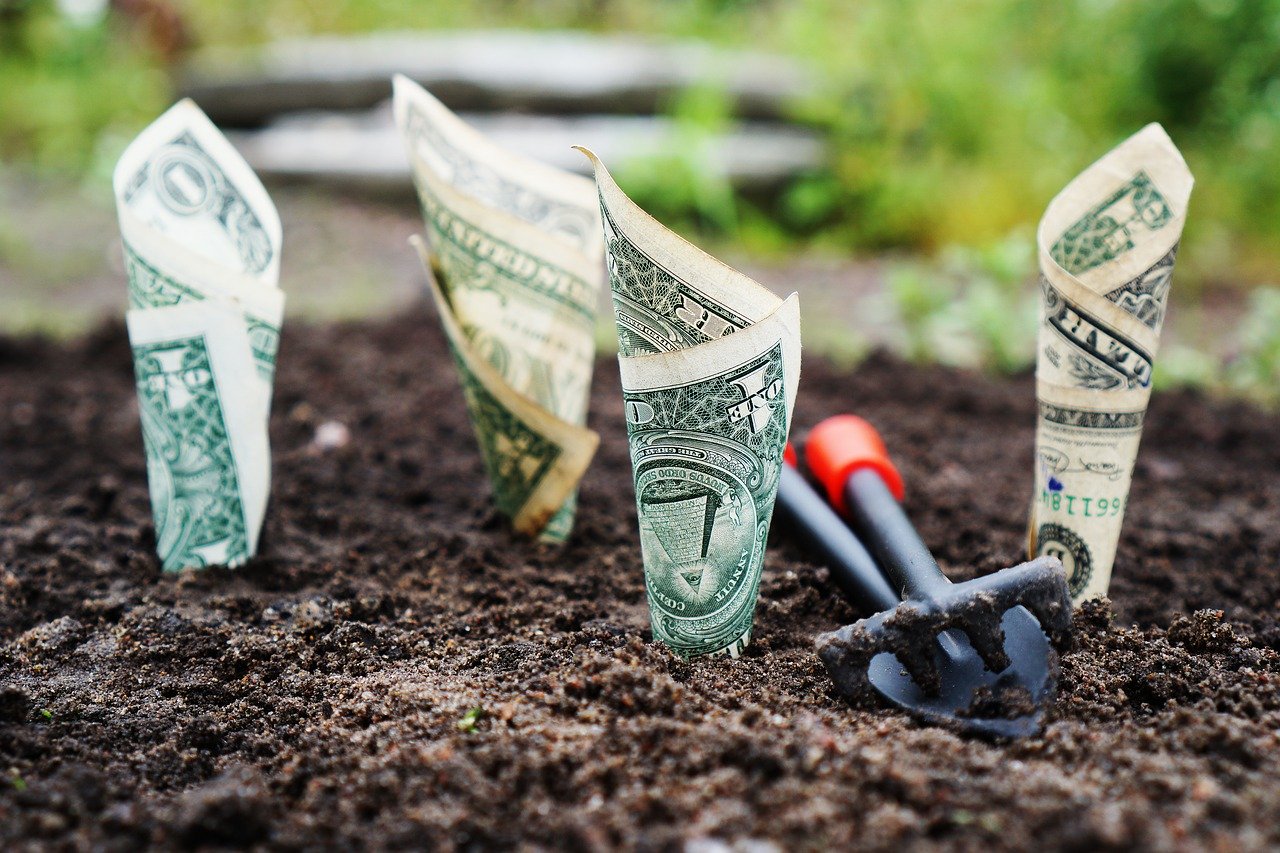 Support us through gifts
Your Gift Makes an Impact
When you make a gift to KCTS, you're affecting the lives of our students, our faculty and the businesses of Kentucky.
Your donation impacts student scholarships, faculty development, training facilities and new programs for our 16 colleges. By focusing on growing our existing programs and creating new ones, your gifts are helping us develop education and training programs that align with the needs of Kentucky's businesses.
There are many types of gifts, like cash, real estate and more; and ways to give to KCTCS.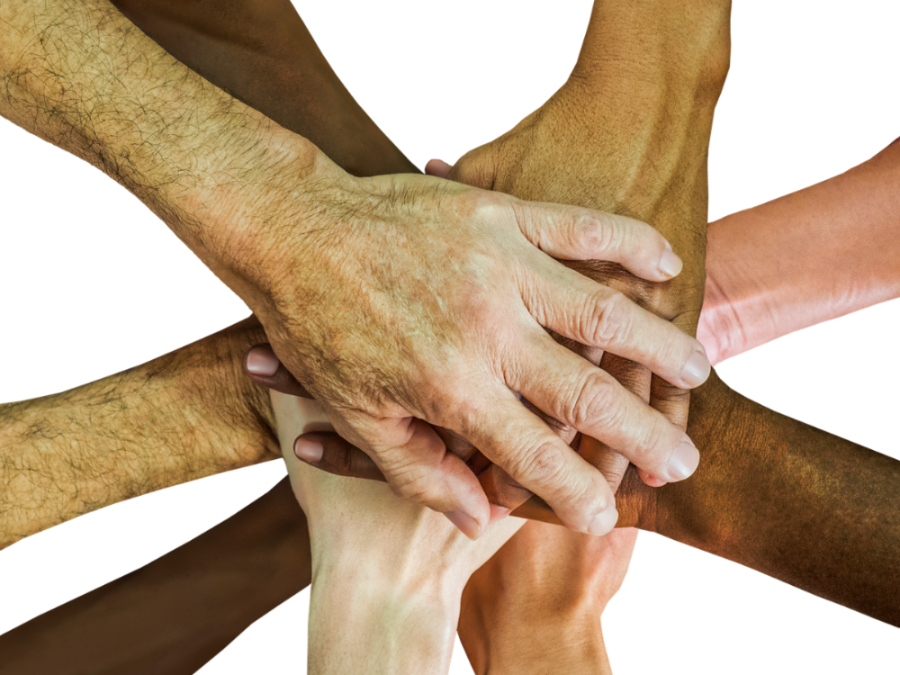 Serve on the KCTCS Foundation Board
By serving on the KCTCS Foundation Board, community members across the state can help provide guidance and support on raising, managing, and investing private funds, advocate for the system's colleges and initiatives, and advance our vision, mission, goals, and objectives.