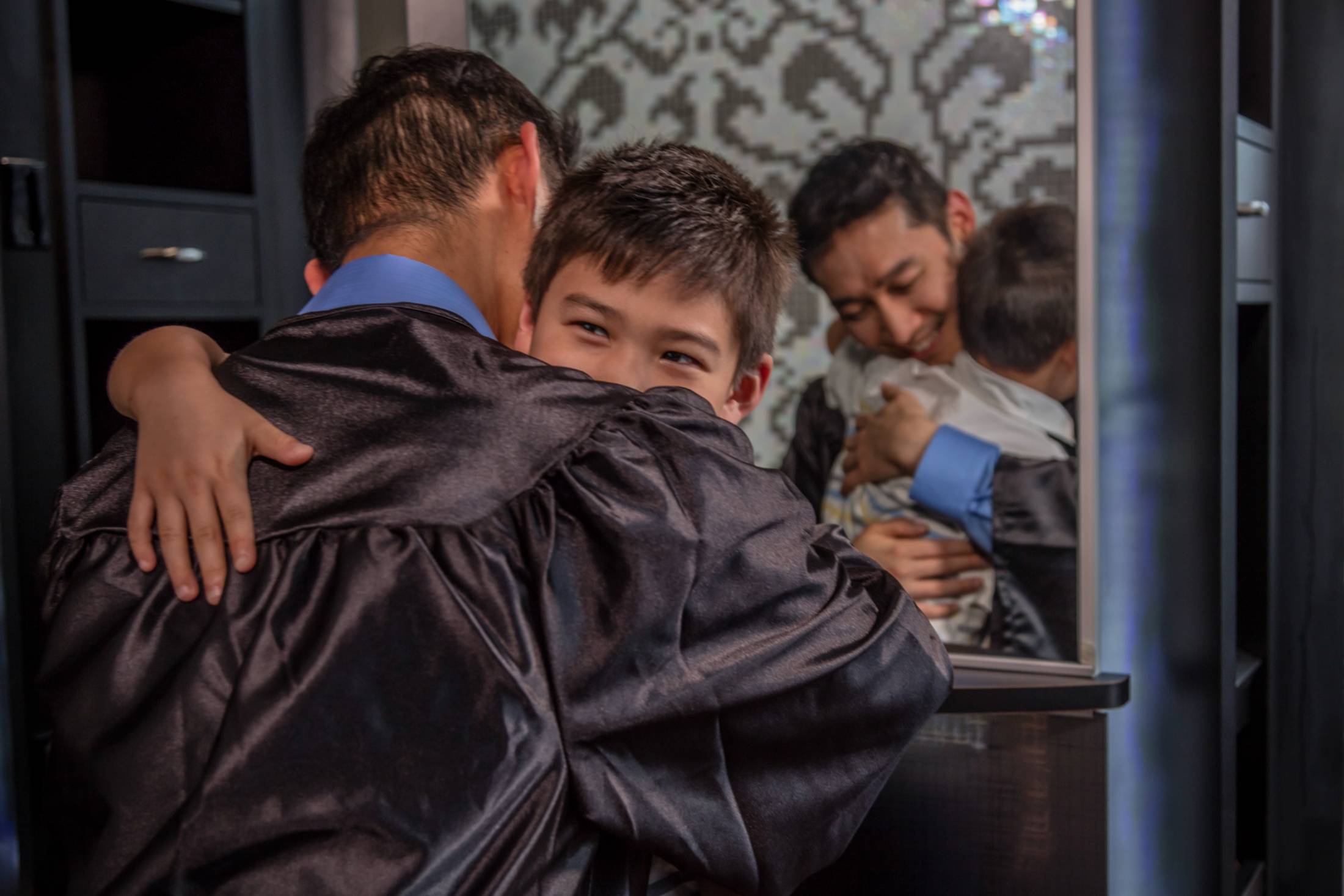 Our Impact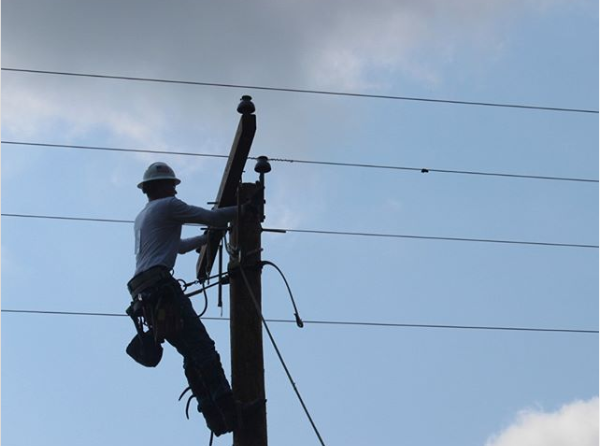 KCTCS Works for Kentucky
KCTCS is the state's largest provider of workforce training. In fact, each year more than 80 percent of the credentials we award are in the state's top five in-demand job sectors.
You can take advantage of the Kentucky Work Ready Scholarship, which provides free tuition for students in many programs for high demand jobs.
Our colleges have partnerships with businesses that keep us informed of their specific training needs. This helps prepare our students to be ready to go to work for local employers.
In 2018-19, we awarded 37,128 credentials. Seventy-eight percent of those were in the state's five targeted sectors of healthcare, business and IT, advanced manufacturing, construction and transportation/logistics.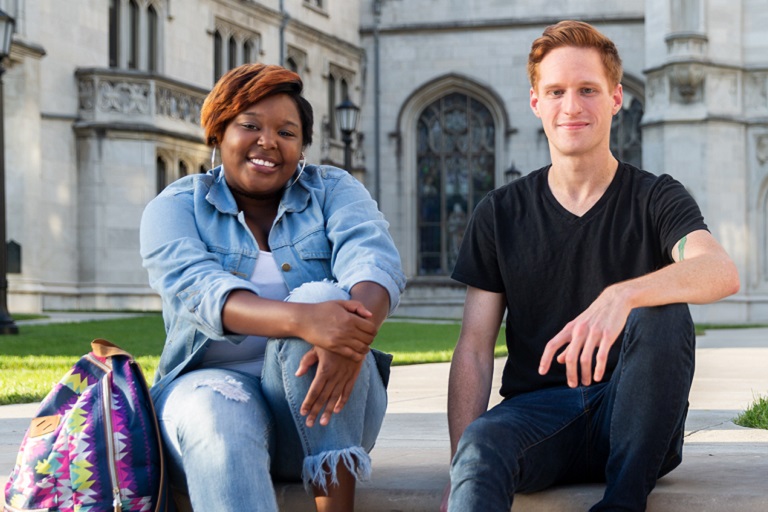 KCTCS Helps Transfer Students
KCTCS is the largest provider of education for transfer pathways, providing Kentucky students the opportunity to begin their degrees closer to home and at a lower cost, then transfer to one of our four-year partners to finish a bachelor's or professional degree.
Students can also easily transfer from another institution to KCTCS to complete a degree or certification.
SINCE OUR CREATION, KCTCS HAS INCREASED THE NUMBER OF CREDENTIALS AWARDED BY 292 PERCENT.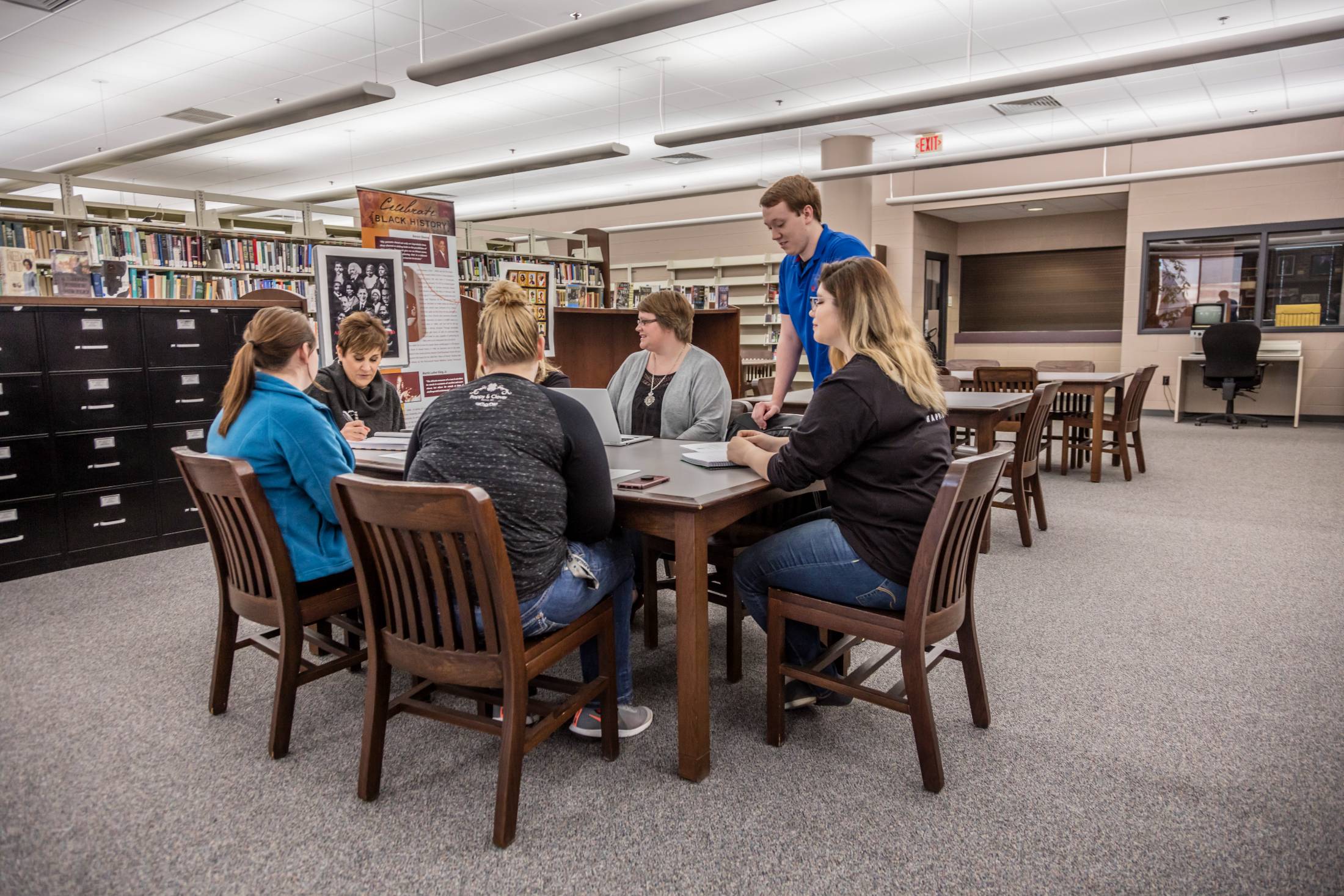 KCTCS Provides College Readiness
College readiness courses help students build reading, writing, and math skills for success in college level classes. Enrollment in these courses are based on a student's placement test results, so they only take the modules they need.
This prepares them to enroll in the courses they need for their degree or certificate with more confidence and less risk of needing to repeat a course.
27,263 SHORT-TERM CERTIFICATES
(2018-19 Academic Year)
WHAT IS A SHORT-TERM CERTIFICATE?
Short-term certificates range in length from one term to one year. These certificates can act as a credential for entry-level employment in a particular industry or as a benchmark on the way to an advanced degree.