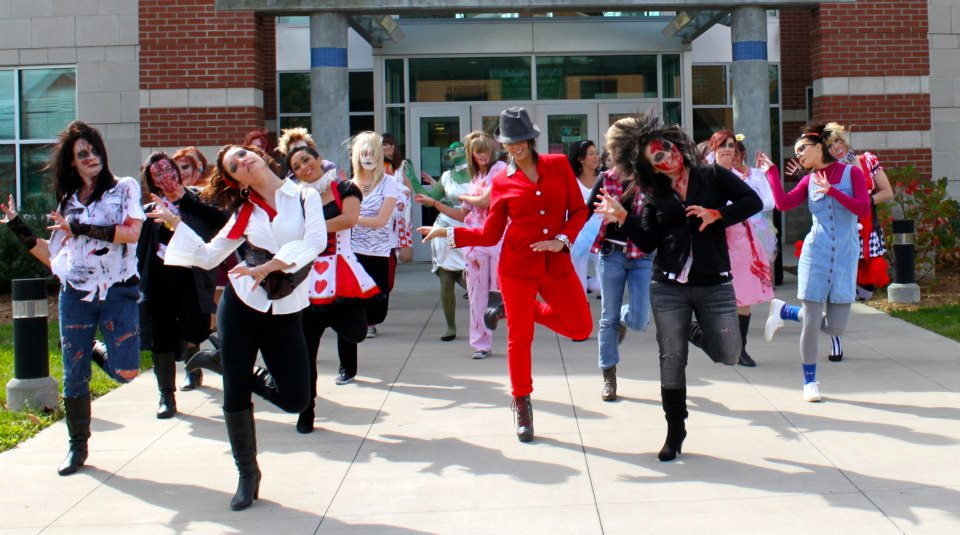 Owensboro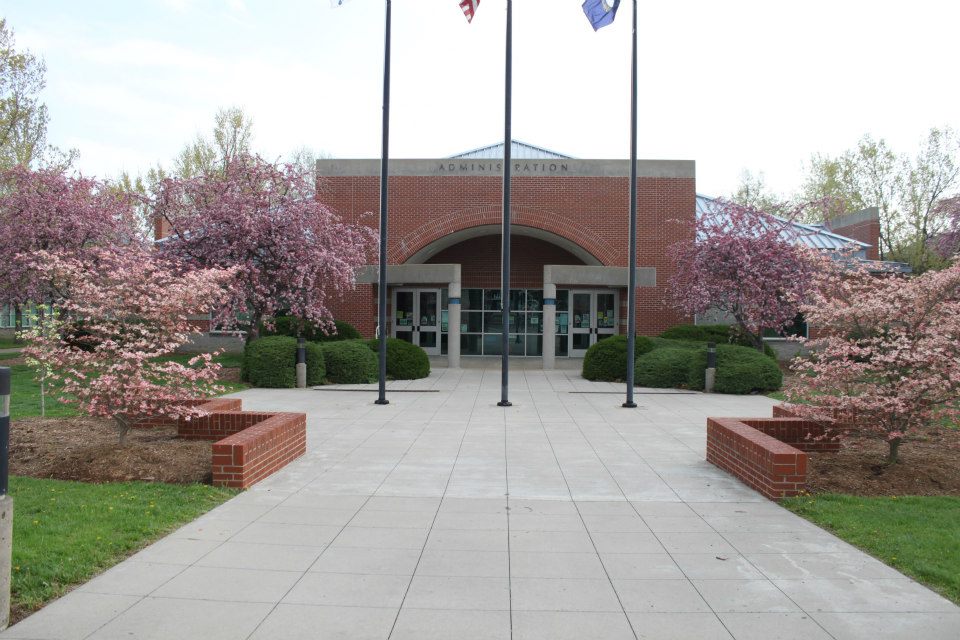 At OCTC we've created a learning environment for you, and your unique needs and aspirations.
We've served the Owensboro area since 1986, and now have five campuses to bring a high-quality education closer to you.
We have programs and courses that are relevant to you, your future job and that fit into your busy life. Whether your goal is to graduate work ready or to complete a four-year degree, where here to support, encourage and help you on your path toward a better education.
So, believe in yourself and your potential. Look beyond today's reality and imagine how much better tomorrow can be, and know that we're here help you reach those goals.
Current Student Enrollment
5,589
Students Receiving Financial Aid
76%
Campuses
Downtown Campus
1501 Frederica Street
Owensboro, KY 42301
Main Campus
4800 New Hartford Rd
Owensboro, KY 42303
Southeastern Campus
1901 Southeastern Parkway
Owensboro, KY 42303