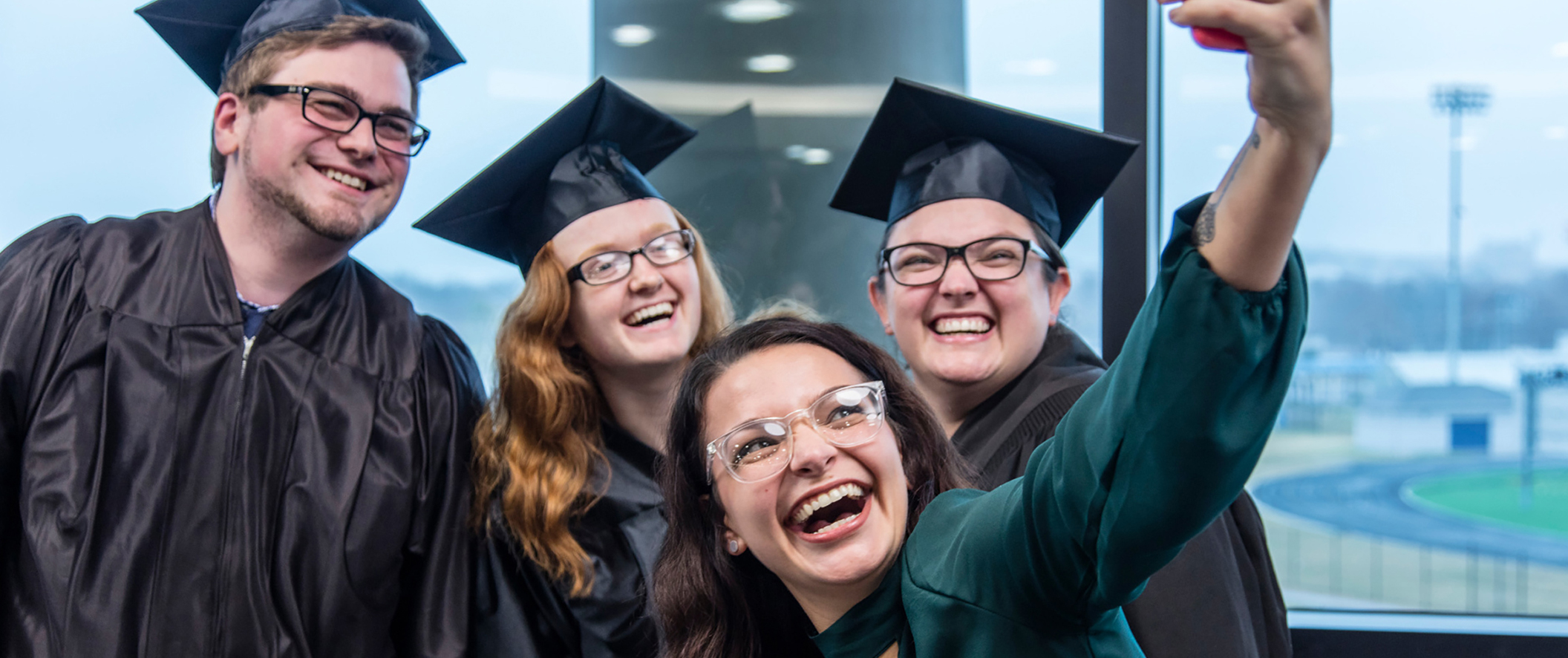 About Us
We're Invested in Your Success
The 16 colleges of the Kentucky Community and Technical College System (KCTCS) are working independently and collectively to bring your dreams to you. We're here solely because you deserve the opportunity to earn a better education and a better life.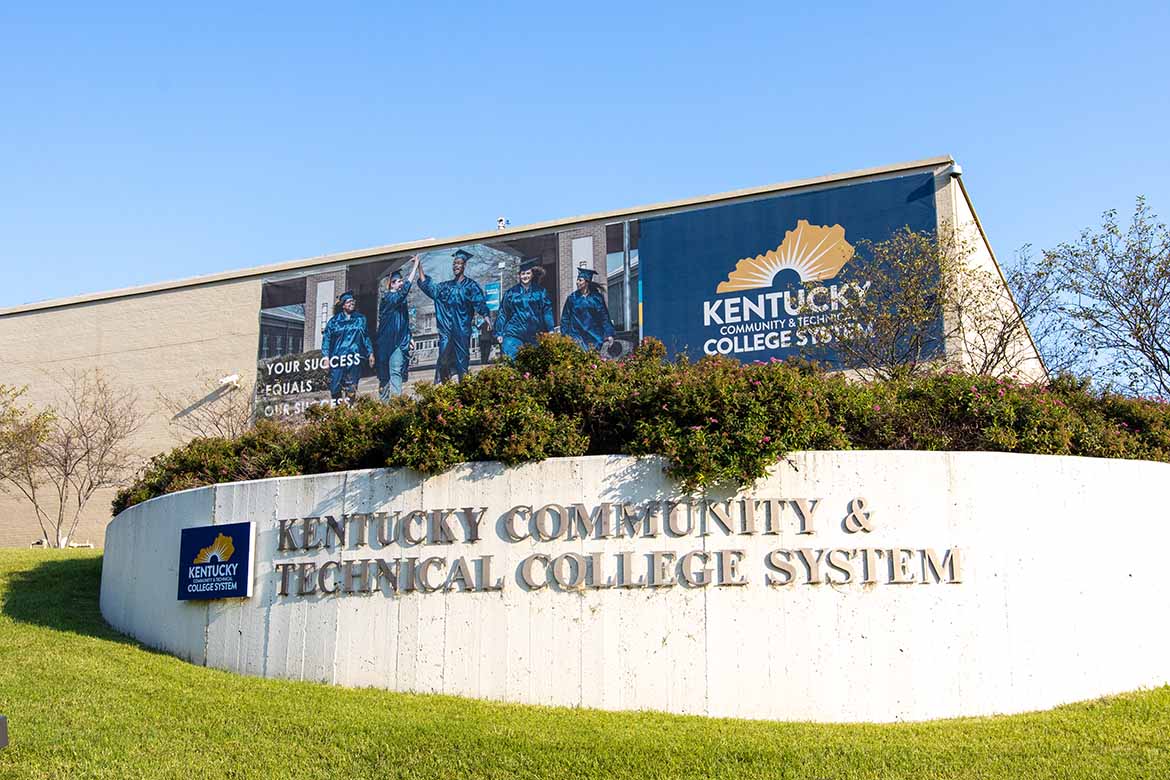 System Office
Under the Kentucky Community and Technical College System, many services are centralized, including student financial aid, payroll, technology services, human resources and legal counsel. This eliminates the need for duplicative staff at the colleges while streamlining efficiencies. Without these cost-effective measures, KCTCS colleges would need an additional $50 million and hundreds of additional staff to provide the same level of service.
Open Access to Information
As a public agency, we understand you want to know how we operate. That's why we follow Kentucky's laws on open records and open meetings.
Safety & Security
We're concerned about your safety at all times on our campuses. That's why we will always provide information that will help you be prepared during emergencies, including situations like severe weather, a bomb threat or active shooter.