Southeast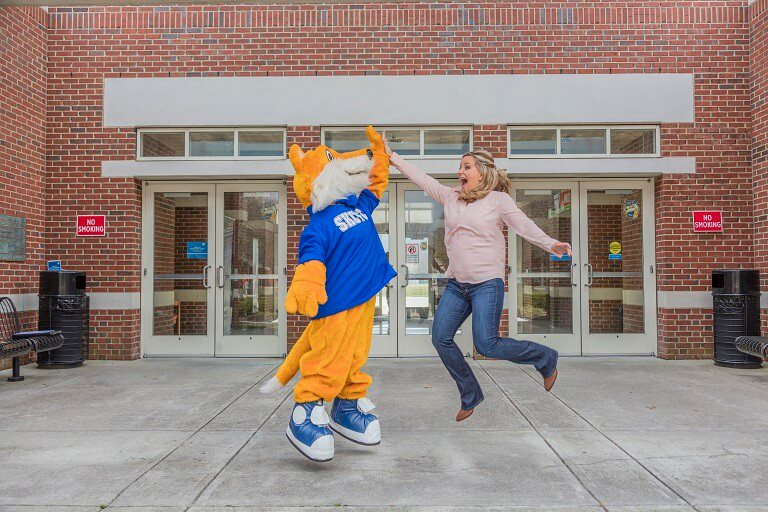 Southeast Kentucky Community and Technical College cares about you. We are committed to bringing you programs and classes that are relevant to your future job, and that make an impact on employers.
With campuses in Cumberland, Harlan, Middlesboro, Pineville and Whitesburg we offer a wide range of academic and technical programs and credentials with an emphasis on innovation in learning and student access, transfer and success.
To us, you come first. Our Go2Work program gives you accelerated training that leads to rewarding, high-demand and high-wage careers in two years or less. Or, if you're looking to continue your education at a four-year school, our Go2Transfer program allows you to get your basics close to home and transfer easily for a fraction of the cost of other colleges.
Ready to start your educational journey? We're here to help.
Current Student Enrollment
4,482
Students Receiving Financial Aid
75%
Campuses
Cumberland Campus
700 College Rd.
Cumberland, KY 40823
Harlan Campus
164 Ball Park Rd.
Harlan, KY 40831
Middlesboro Campus
1300 Chichester Ave.
Middlesboro, KY 40965
Pineville Campus
3300 South Hwy 25E
Pineville, KY 40977
Whitesburg Campus
2 Long Ave.
Whitesburg, KY 41858