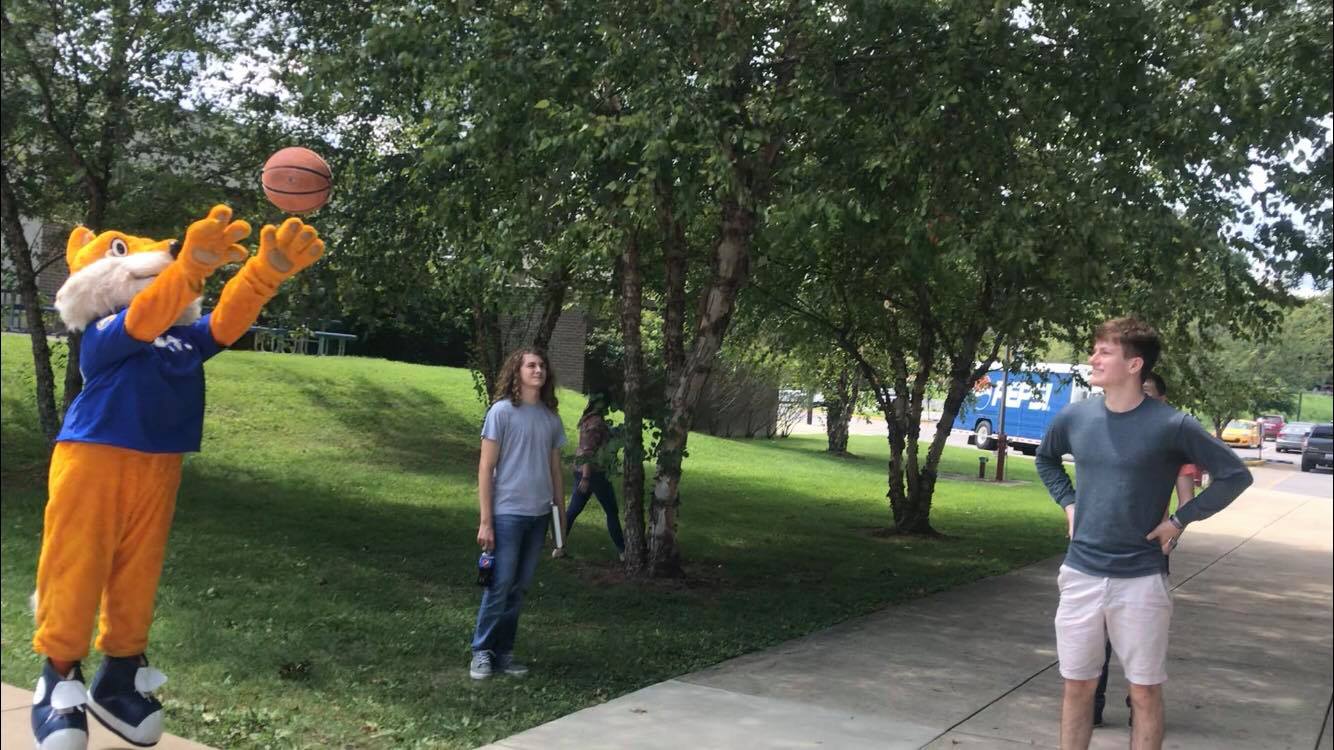 Big Sandy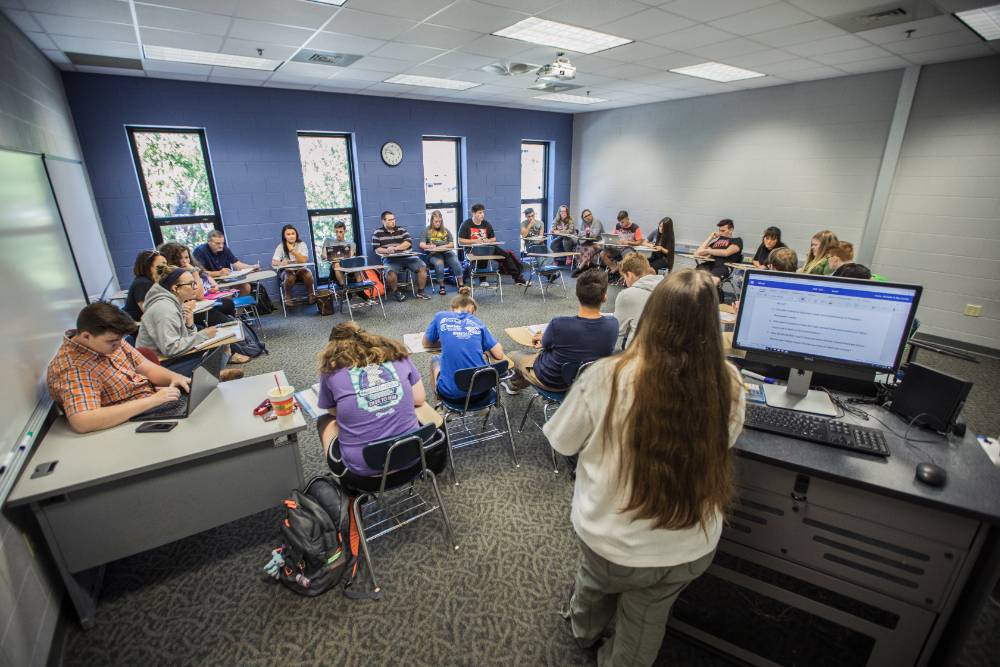 Big Sandy Community and Technical College cares about you. We are committed to bringing you programs and classes that are relevant to your future job, and that make an impact on employers.
With campuses in Prestonsburg, Pikeville, Paintsville and Hager Hill, we offer 30 academic and technical programs and more than 200 credentials with an emphasis on innovation in learning and student access, transfer and success.
Here, you come first. Our Go2Work program gives you accelerated training that leads to rewarding, high-demand and high-wage careers in two years or less. Or, if you're looking to continue your education at a four-year school, our Go2Transfer program allows you to get your basics close to home and transfer easily for a fraction of the cost of other colleges.
Ready to start your educational journey? Let us help.
Current Student Enrollment
3,573
Students Receiving Financial Aid
74%
campuses
Hager Hill Campus
150 Industrial Park
Hager Hill, KY 41222
Mayo Campus
513 Third Street
Paintsville, KY 41240
Pikeville Campus
120 South Riverfill Drive
Pikeville, KY 41501
Prestonsburg Campus
One Bert T. Combs Drive
Prestonsburg, KY 41653