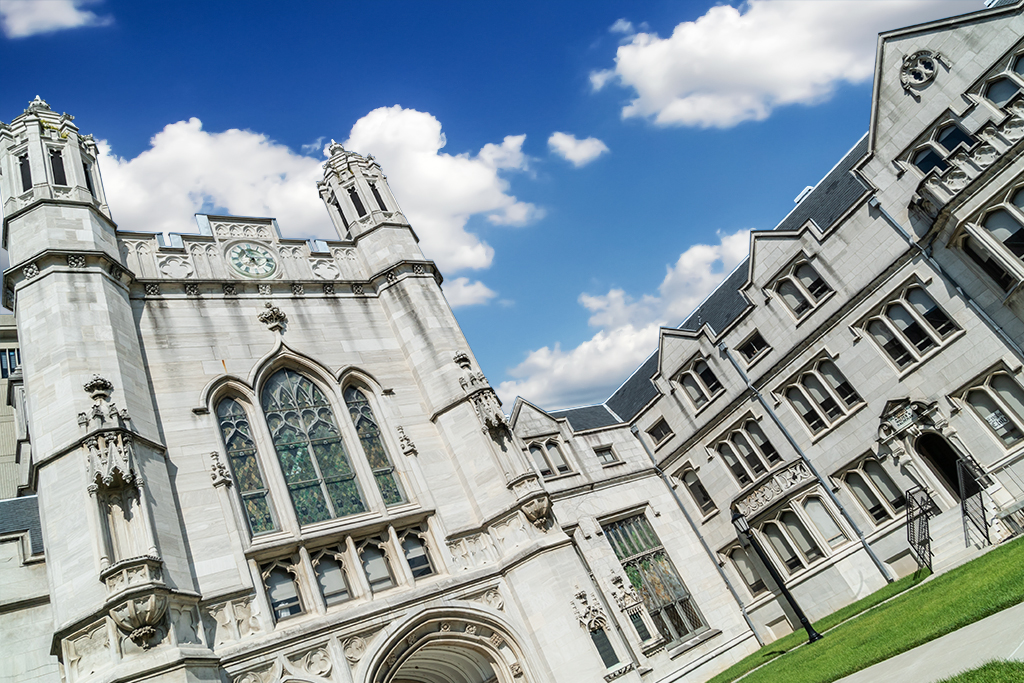 Jefferson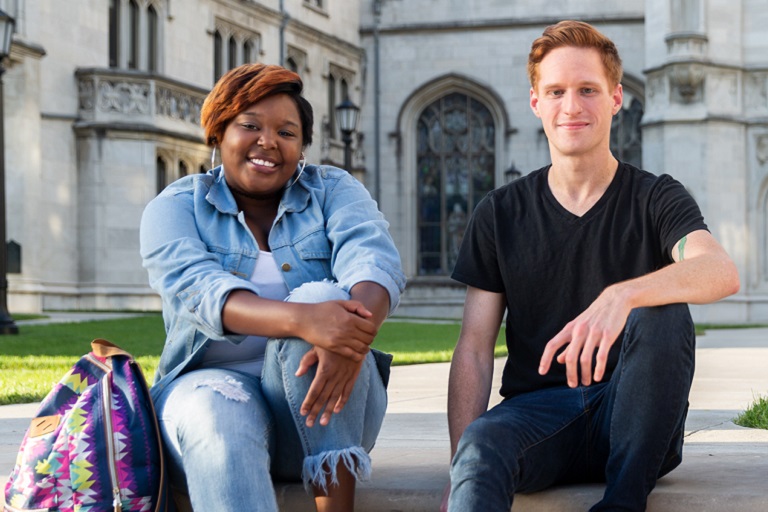 Jefferson Community and Technical College is much more than buildings and programs: we're a community where students find confidence, collaboration, compassion and a door to success.
We listen to our students, and work hard to provide a relevant education that not only improves their lives, but also the lives of those around them. We know you have different skills and talents, so we want to give you the tools to share those talents in your community.
Every year, we help hundreds of students enter the workforce as nurses, welders, dental hygienists and automotive technicians – hundreds more transfer to four-year universities to continue their educational goals. Make this the year we help you open the door to your future.
Current Student Enrollment
17,908
Students Receiving Financial Aid
61%
Campuses
Bullitt County Campus
505 Buffalo Run Rd.
Shepherdsville, KY 40165
Carrollton Campus
1607 US HWY 227
Carrollton, KY 41008
Downtown Campus
109 East Broadway
Louisville, KY 40202
Jefferson Technical Campus
727 West Chestnut St.
Louisville, KY 40203
Shelby County Campus
1361 Frankfort Rd.
Shelbyville, KY 40065
Southwest Campus
1000 Community College Rd.
Louisville, KY 40272