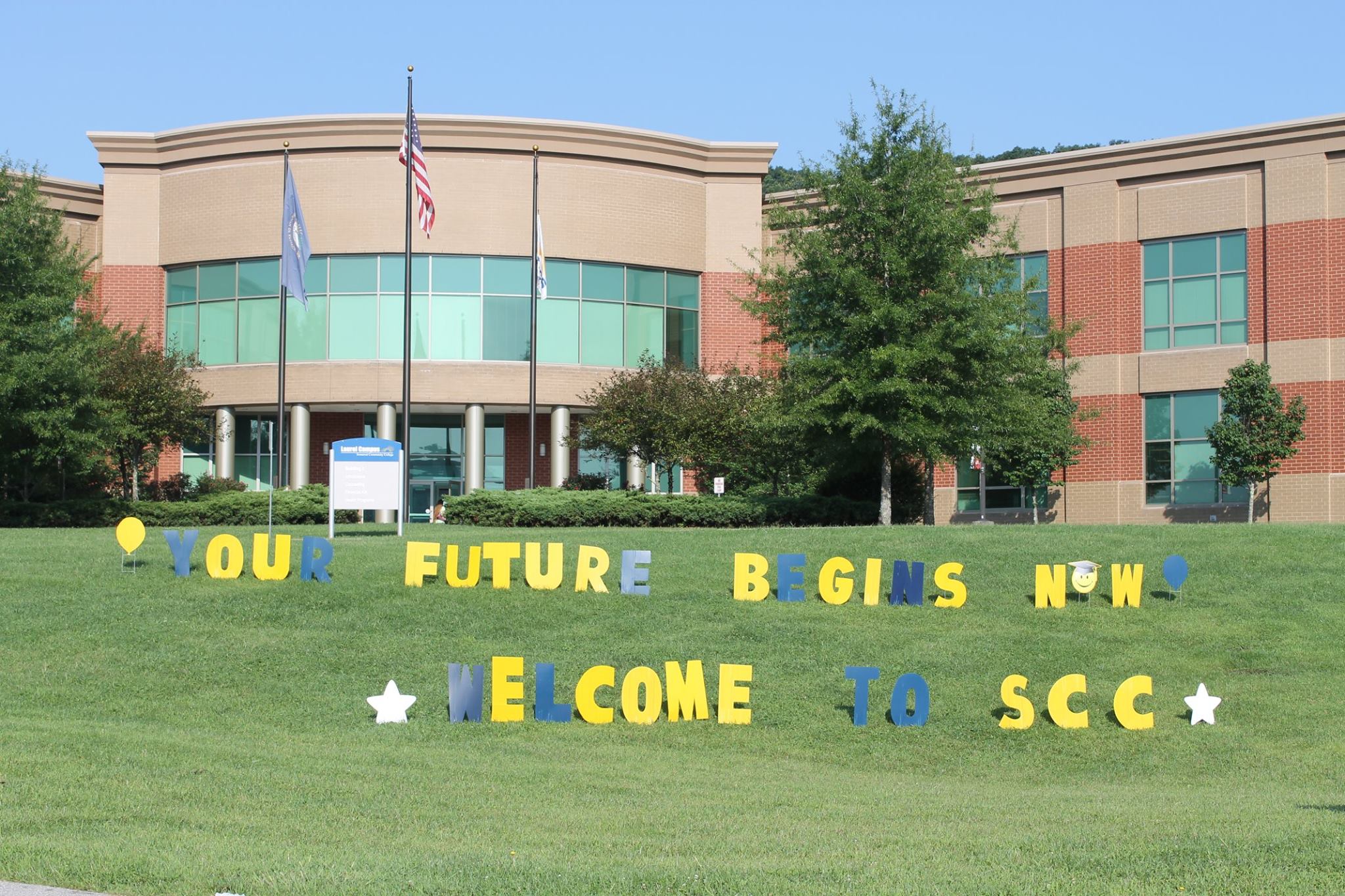 Somerset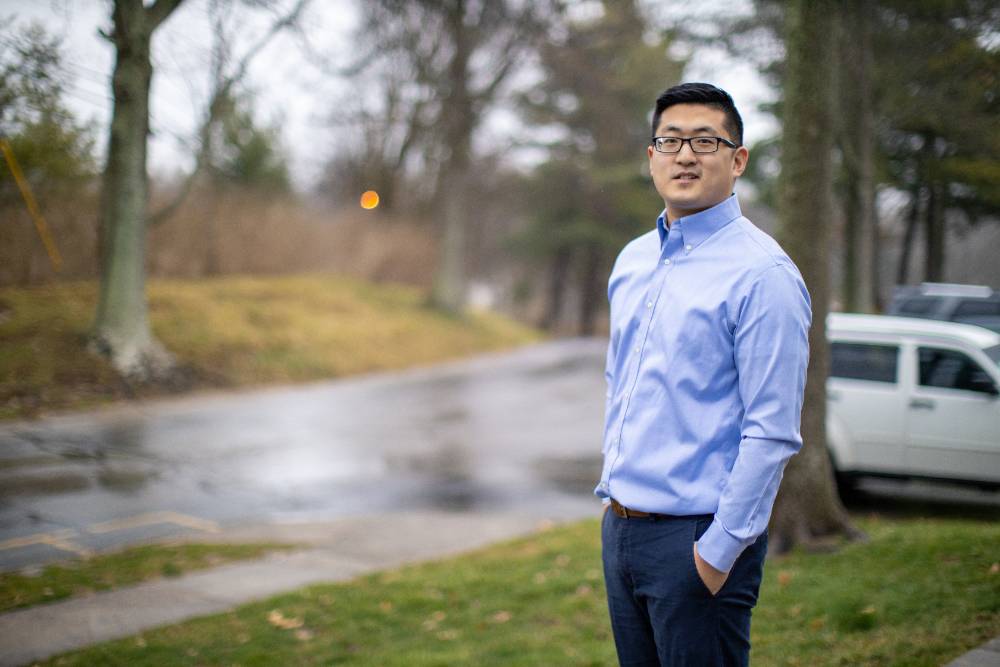 We have six convenient campuses so we can bring a high-quality, affordable education closer to you.
At SCC we've created a learning environment for you, and your unique needs and aspirations.
We have programs and courses that are relevant to you and your future job, and that fit into your busy life. Whether your goal is to graduate work ready or to complete a four-year degree, where here to help you along the way.
So, believe in yourself and your potential. Look beyond today's reality and imagine how much better tomorrow can be. Whatever SCC program you choose, you'll have caring, experienced professors, helpful staff and top-notch facilities helping you reach your goal.
Current Student Enrollment
7,489
Students Receiving Financial Aid
73%
Campuses
Somerset Campus
808 Monticello St.
Somerset, KY 42501
Laurel Campus
100 University Dr.
London, KY 40741
Casey Center
1 Pettyjohn St.
Liberty, KY 42539
Clinton Center
1273 KY Highway 90 West
Albany, KY 42602
McCreary Center
250 College St.
Whitley City, KY 42653
Russell Center
848 West Steve Wariner Dr.
Russell Springs, KY 42642