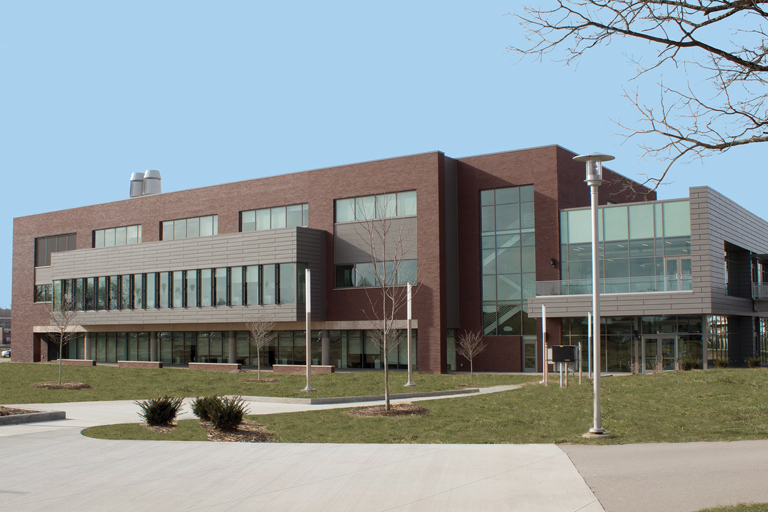 Bluegrass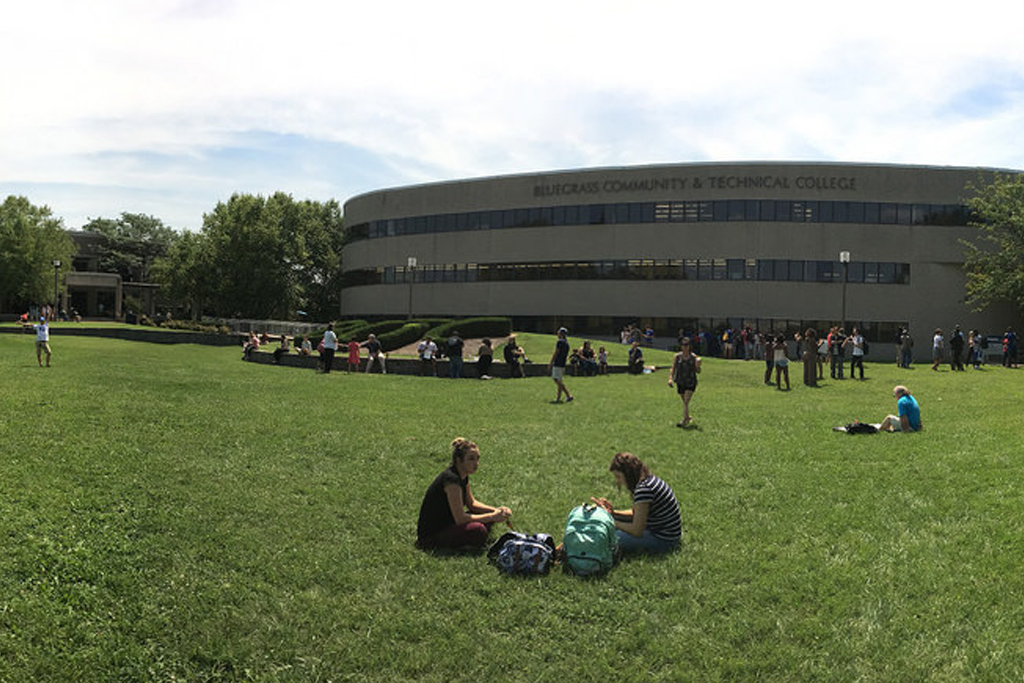 Imagine a place that has been helping people achieve their dreams for the last 75 years. A place where you can prepare for a high-paying career in just two years or get a head start on a bachelor's degree.
Imagine a nationally respected college that is not only convenient, with seven area campuses in and around Lexington, but is also affordable.
There is such a place, it's BCTC.
Contact us today, and imagine more.
Current Student Enrollment
14,144
Students Receiving Financial Aid
64%
campuses
Cooper Campus
470 Cooper Drive
Lexington, KY 40506
Danville Campus
59 Corporate Drive
Danville, KY 40422-9690
Lawrenceburg Campus
1500 Bypass North, US 127
Lawrenceburg, KY 40342 -9465
Leestown Campus
164 Opportunity Way
Lexington, KY 40511-2623
Newtown Campus
500 Newtown Pike
Lexington, KY 40508
Winchester Campus
2020 Rolling Hills Lane
Winchester, KY 40391-1804
Georgetown Campus
Advanced Technology Center
Lane's Run Business Park
200 Technology Court
Georgetown, KY 40324