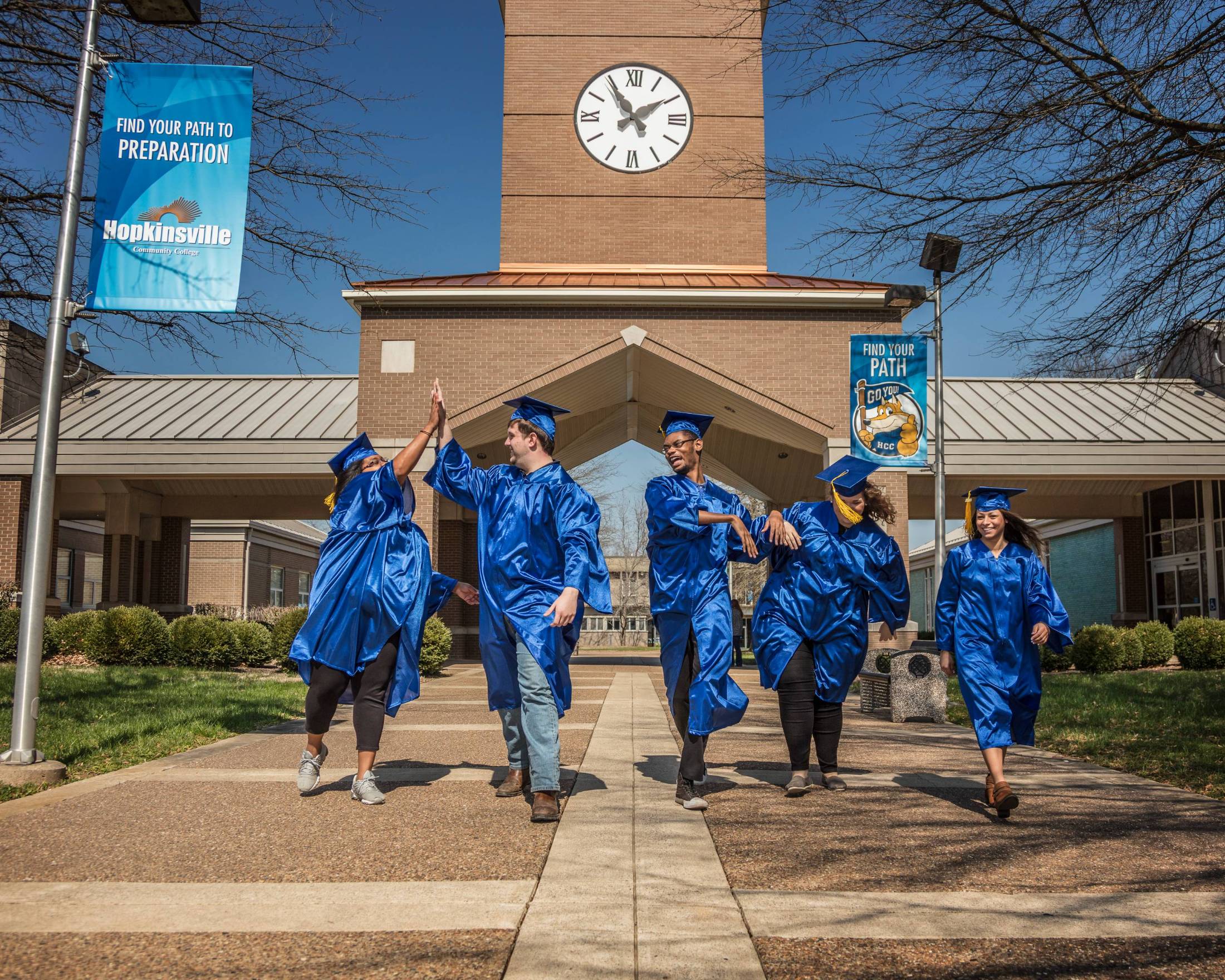 Hopkinsville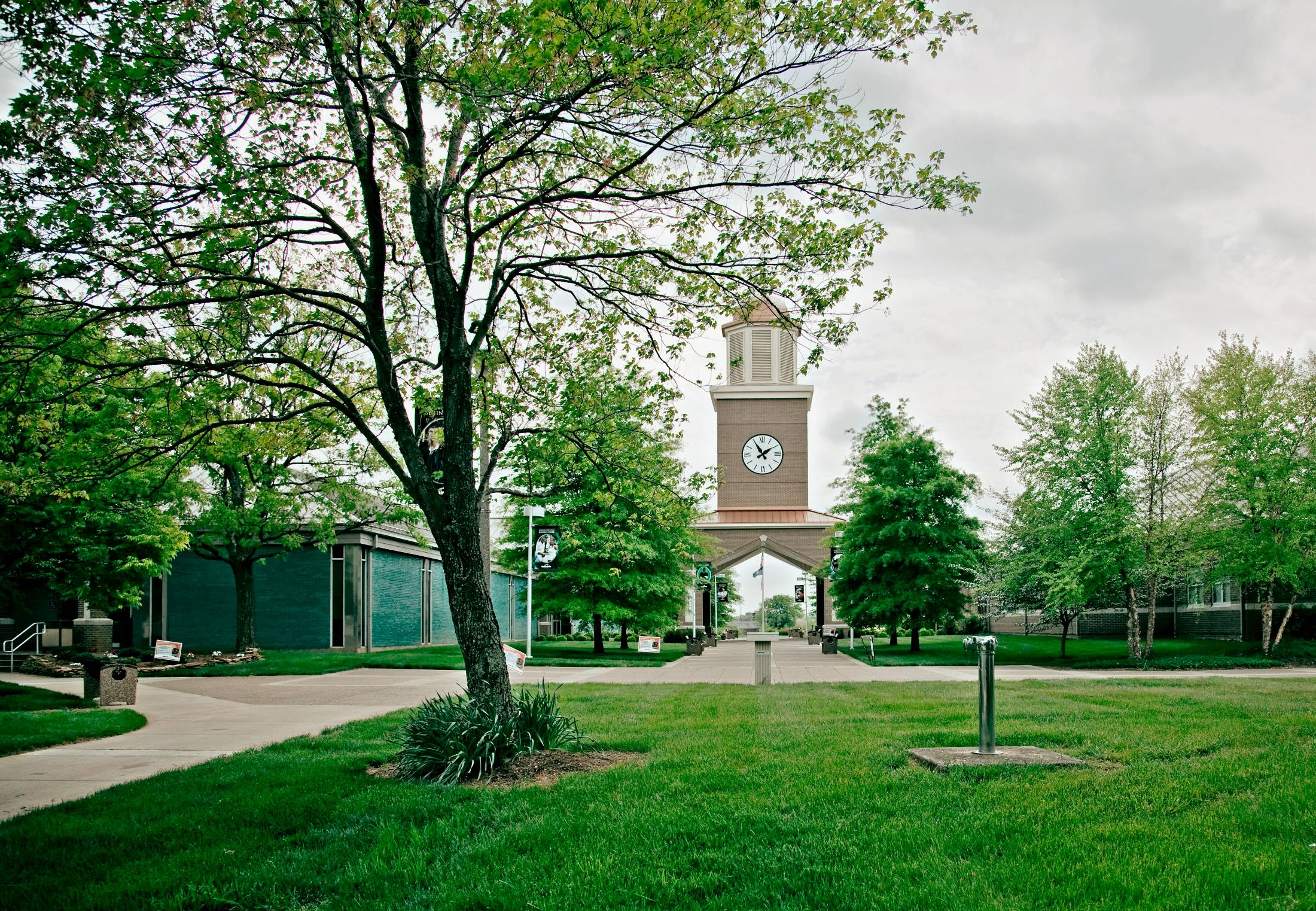 Hopkinsville is much more than buildings and programs: we're a community where students find confidence, collaboration, compassion and success.
We listen to our students, and work hard to provide a relevant education that not only improves their lives, but also the lives of those around them. We know you have different skills and talents, so we want to give you the tools to share those talents in your community.
Every year, we help over 2,200 students prepare for successful careers. This year we want to help you.
Current Student Enrollment
3,772
Students Receiving Financial Aid
77%
Campuses
Fort Campbell Campus
English Army Education Center
202 Bastogne Ave., Room 135
Fort Campbell, KY 42223
Hopkinsville Campus
720 North Drive
Hopkinsville, KY 42241
West Kentucky Regional Postsecondary Education Center
5305 Ft. Campbell Blvd.
Hopkinsville, KY 42240