Work @ KCTCS
More Than A School
The Kentucky Community and Technical College System is much more than colleges and programs. We're a community where students find confidence, collaboration, compassion and success. Our faculty and staff are devoted to helping students have better lives.
Why Central Kentucky?
Central Kentucky is one of the largest and most diverse regions in the Commonwealth of Kentucky. Central Kentucky is home to major entertainment hubs with ties to famous musicians, a lively distillery district, scenic and historic roadways, plenty of horse farms, and the Kentucky Castle and Keenland provide a special attraction to Lexington and Versailles. As a central location - pun intended - you're never far from your next adventure, relaxing weekend, or a new hang out spot with friends and family.
KCTCS Perks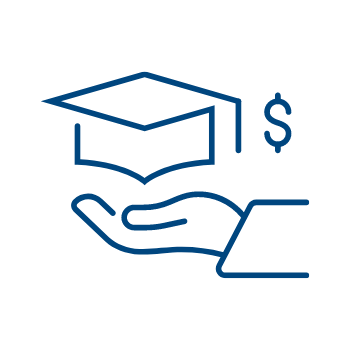 Tuition Waiver
KCTCS offers tuition waivers to employees, spouses and dependent children (age 23 or under, as defined by federal financial aid guidelines) for up to 18 credit hours per year (six hours in the fall, spring, and summer) per person at any KCTCS college.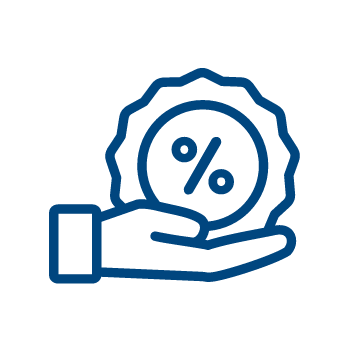 Generous Retirement Match
KCTCS offers a 403(b) retirement plan. A 5% employee contribution receives a 10% employer match.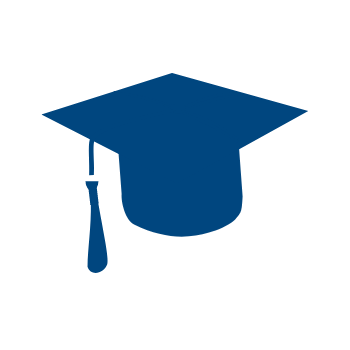 Tuition Discounts
KCTCS has tuition discount agreements with several universities throughout Kentucky. Check with Human Resources to learn more.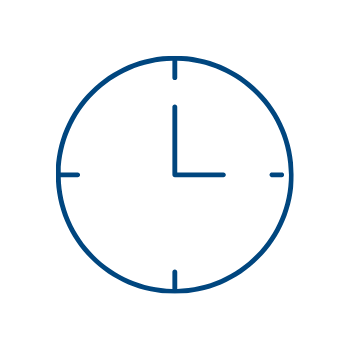 Institutional Close
KCTCS observes a two-week institutional closing in December, which includes the day before Christmas Eve, Christmas Eve, Christmas Day, and New Year's Day.
EQUAL OPPORTUNITY
The Kentucky Community and Technical College System is an equal educational and employment opportunity institution and does not discriminate on the basis of; race, religion, color, sex, gender identity, gender presentation, national origin, age, disability, family medical history, or genetic information. Further, we vigilantly prevent discrimination based on sexual orientation, parental status, marital status, political affiliation, military service, or any other non-merit-based factor.
employment at KCTCS
We're glad you're exploring job opportunities with us. KCTCS is a great place to work!
All Kentucky Community & Technical College System Employment - Note: Portions of the employment application process are done with the assistance of a third party contractor.
We also provide opportunities for student employment.
Human Resources
300 North Main Street
Versailles, KY 40383
Toll-Free (Kentucky only): (877) 528-2748