2020 Special Election
The KCTCS Board of Regents Staff Special Election Candidates and their Candidate Position Statements are listed below. Additional information for each candidate may be found on the Special Election Sharepoint Site. If you have any questions, please contact the KCTCS System Election Officer at amy.jennings@kctcs.edu.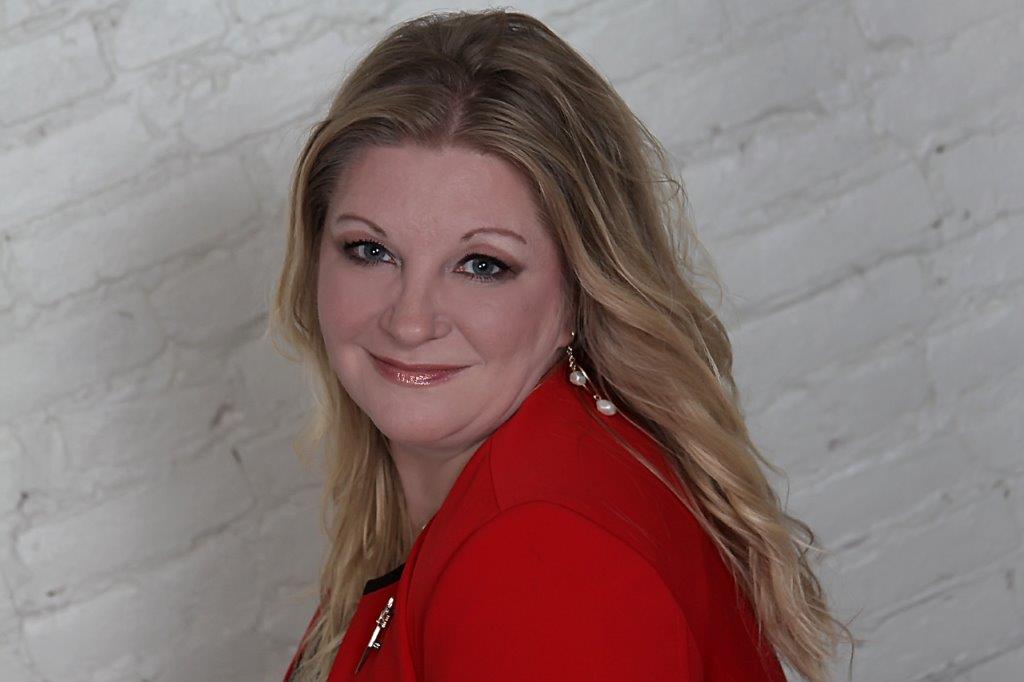 Director of Project BEAM
Somerset Community College
Candidate Position Statement:
I am Melissa Adams and am engaged with 3 future step‐daughters. Recently, I completed my Doctorate of Education at Morehead State University. I have been employed at Somerset Community College since June 2010. As a former student, graduate, and current employee of Somerset Community College, I love my institution and KCTCS. KCTCS has opened many doors for me along my career pathway, such as being the chair and active member of various committees at Somerset Community College. I have worked various staff positions and would be honored to represent the staff of KCTCS. I work great with teams and various departments at the institution. I am the Project BEAM Director currently, which is an adult educational program for migrant and seasonal farm workers. I believe in the importance of the diversity, equity, and inclusion at KCTCS and am active on the Diversity Committee at Somerset Community College. Serving on the Board of Regents would be a wonderful way for me to give back to my state and community. I believe in never forgetting your roots and KCTCS/SCC is where my college and career journey began.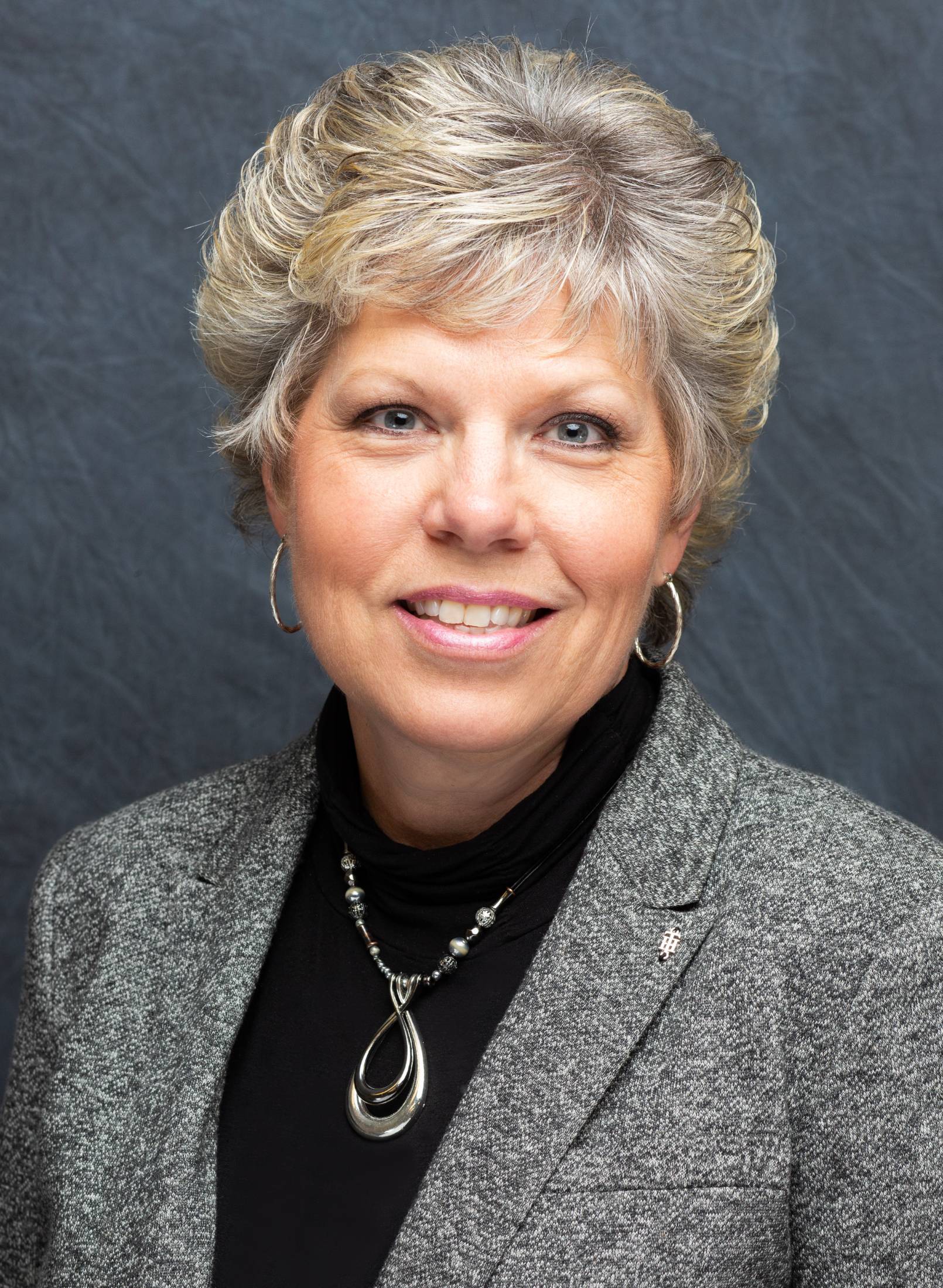 Director of Development
Gateway Community and Technical College
Candidate Position Statement:
An unknown author once wrote, "I know not what the future holds, but I know who holds the future." A powerful statement and words I live by as a personal mantra for my life.
Hello, my name is Julie Althaver, and I am the Director of Development for Gateway Community and Technical College. In my profession, I engage, interact, and collaborate with a broad audience – faculty, staff, students, businesses, and community groups. I am applying to be the next KCTCS Regent to continue cultivating meaningful relationships and being an impactful vocal representative for all KCTCS schools.
I will work to increase diversity, inclusion, and unity for all of our campuses and prioritize academics so every student can achieve an excellent education.
As I draft my response as to why I want to be your next KCTCS Regent, I write this section with a passion. I am a person who is looking to make meaningful contributions to the board and be an impactful member immediately. I have strong leadership skills and an established voice in higher education to make KCTCS a flagship college, not just for the state but also for the entire country.
As your next Regent Board member, I promise to lead by example, articulate a vision for the entire system of colleges, and work to ensure KCTCS fulfills its mission of education, technical training, and community engagement. I will champion students' needs and keep them at the forefront, not just academically but also financially. I will work to ensure faculty and staff are equipped with the right tools to help our students succeed. It is my desire to be a part of something great and offer my time to continue building goodwill and improving students' lives.
Having the opportunity to serve as a KCTCS Regent board member and advocating for our system's 16 institutions of higher education would be such an honor. I respectfully ask for your support today. Thank you.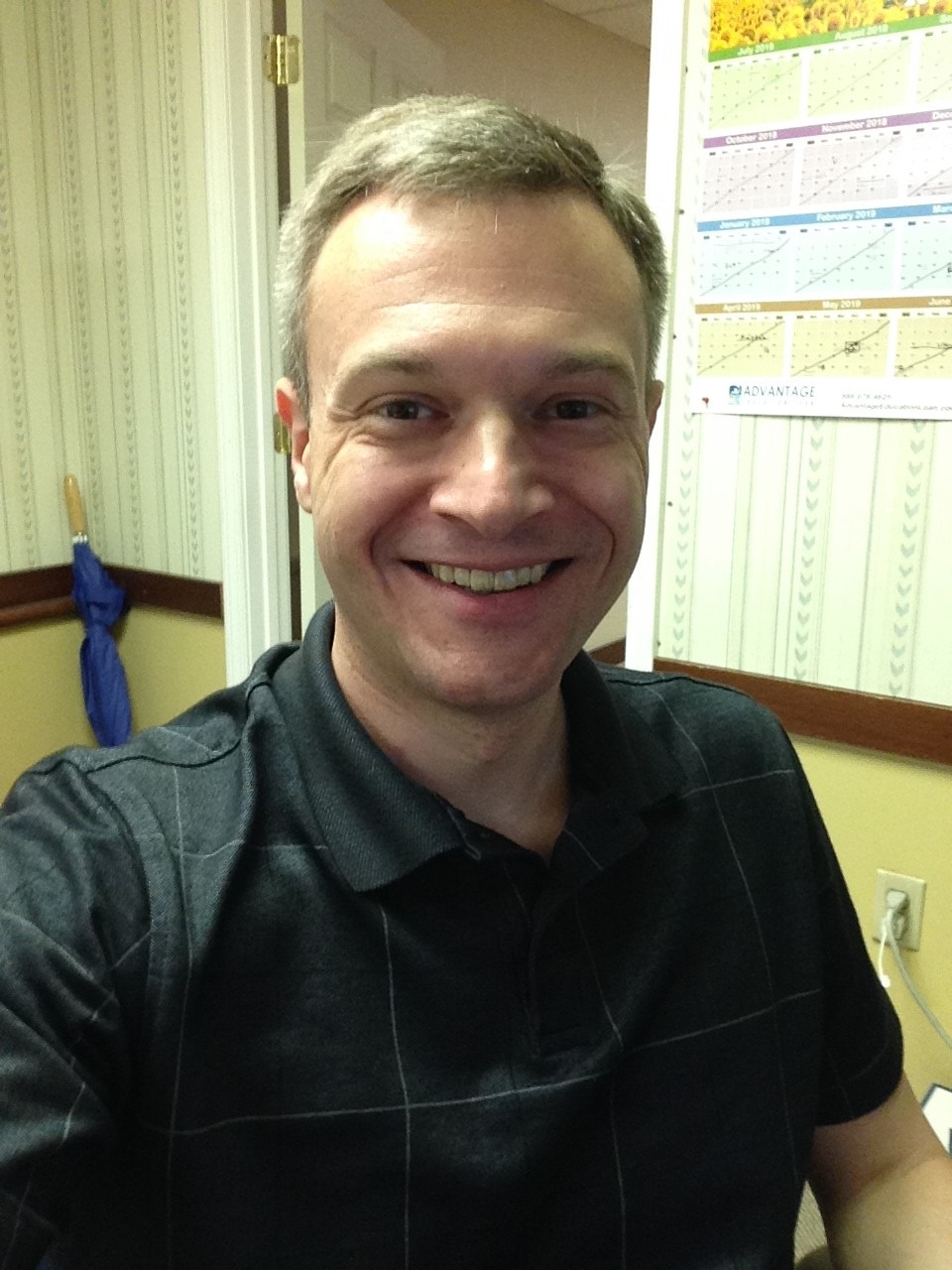 Student Affairs Supervisor
Jefferson Community and Technical College
Candidate Position Statement:
My time at Jefferson Community and Technical College has taught me the importance of a community and technical college in how it uplifts and develops students who would not succeed in other educational options. I have had the privilege of serving a diverse group of traditional and non‐traditional students while employed at Kentucky Community and Technical College System. We at KCTCS serve the Commonwealth of Kentucky and are important to the economic development in this state. My education and work experience has always been in Kentucky and I value the educational opportunities public higher education has afforded me. These are values I want to bring to serve on this board.
My goal is to serve ethically, distinctly, and thoroughly as a potential KCTCS Board of Regents member. My ultimate responsibility will be to the people of the Commonwealth of Kentucky. Serving and listening to students, my fellow staff members, our presidents, and the citizens of Kentucky would be my humble responsibility if you choose to have me represent you on the KCTCS Board of Regents.
Thank you for your time and consideration.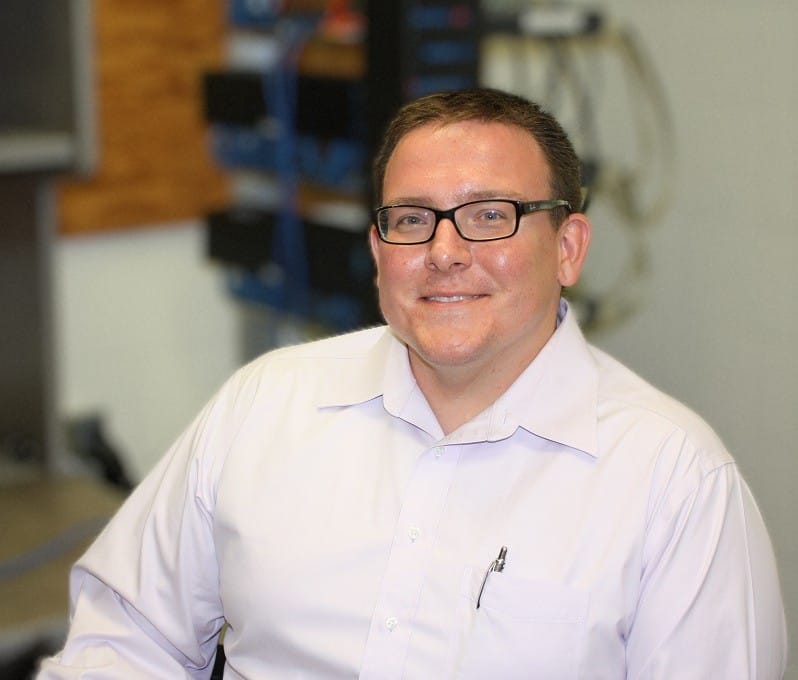 Regional Director of Information Technology
Madisonville Community College
Candidate Position Statement:
Unity. Again, not for the sake of unity, but honestly what other options do we have before us? We are a system of sixteen colleges each with their own complexities and a System Office built to support those colleges to the best of their abilities. I have had the privilege of serving with a group of IT Directors and CIOs uniting their thoughts and goals to agree on enterprise platforms that result in cost savings for the individual and move us closer to offering students the affordable educations they deserve. I would enjoy the opportunity to bring these types of successes to a broader audience and I feel that this would be an amazing chance to try. Before I stated that there was an opportunity to accomplish more with less, but there has been a shift. That opportunity has turned into what I believe to be a necessity. We must find better ways together to not only maintain our current educational standards, but we owe it to our communities to make it better, sustainable, and affordable. This is the time that Faculty and Staff alike need outspoken representation and I believe I have that to offer. I also possess a somewhat unique perspective of directing the Information Technology operations over two KCTCS Colleges. This perspective coupled with my leadership interactions with the System Office has provided me with the valuable experience needed to represent the KCTCS staff across multiple venues.
Please take a moment on July 30th and vote.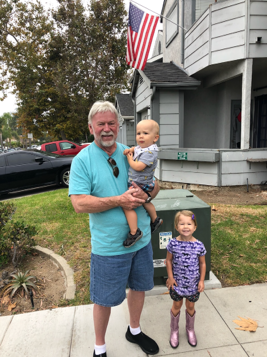 Aviation Program Director
Madisonville Community College
Candidate Position Statement:
I am submitting my candidacy, for consideration, with the firm belief that, when elected, I will fulfill the duties a position on the KCTCS Board of Regents requires, to the best of my abilities.

My position as the "inaugural Aviation Program Director has provided me with insight pertaining to the College's procedures as well as the opportunity to work with several, highly talented and dedicated, individuals during the process of getting the Aviation Department "up & running".
I would like to expand this exposure to learn even more about the College's BOR mandated powers & duties.
As a Board member, I believe this would be accomplished. I also feel that becoming aware of the many varied aspects regarding "what makes a successful College run" will prove invaluable during the process of the "start-up" phases of the Aviation Department.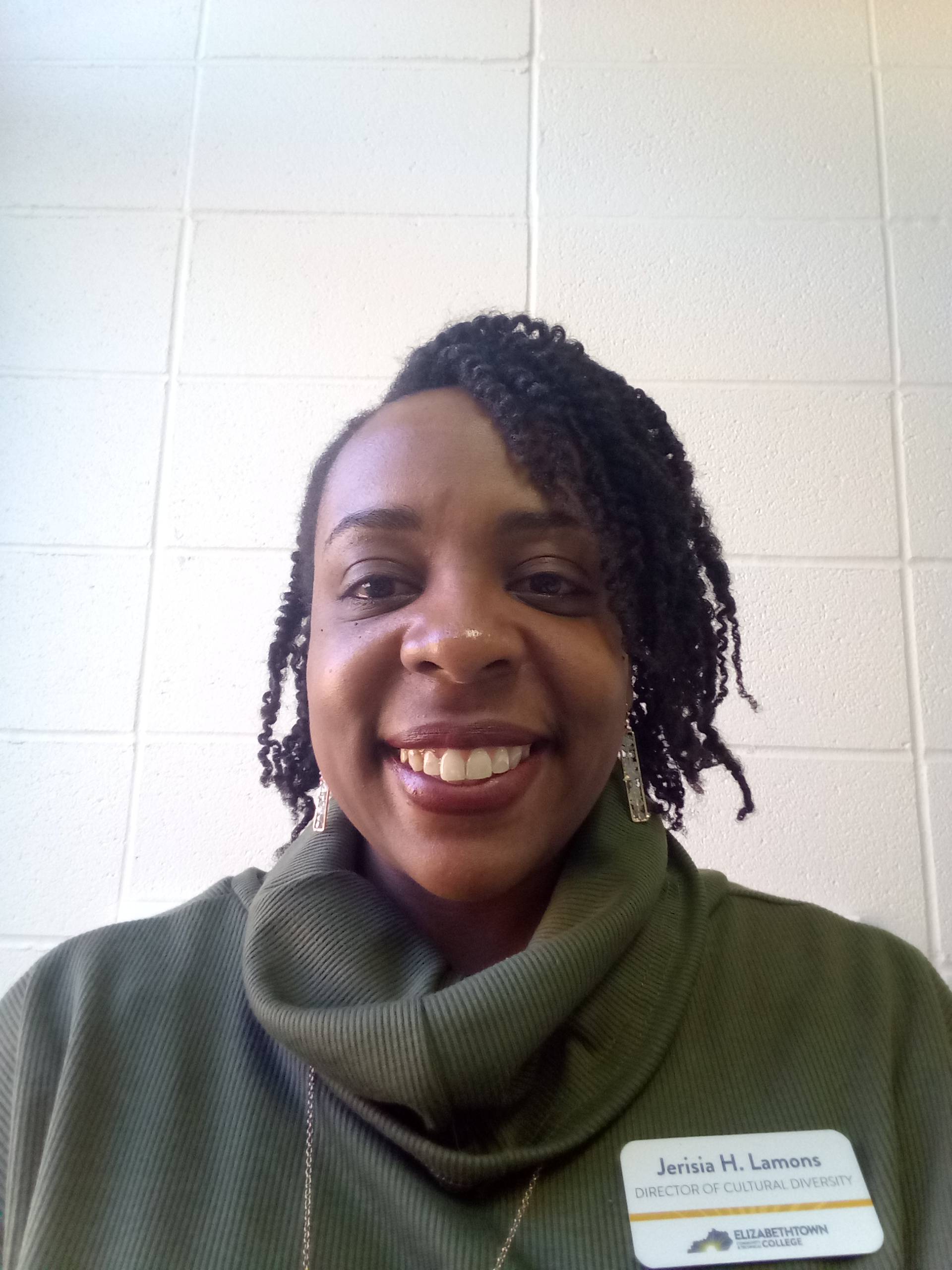 Director of Cultural Diversity
Elizabethtown Community and Technical College
Candidate Position Statement:
Greetings Fellow KCTCS Staff Members,
My name is Jerisia Lamons and I am the Director of Cultural Diversity at Elizabethtown Community and Technical College (ECTC). I began my career at ECTC in 2017 as the Director of Career Services, but my relationship with the College spans almost 20 years. In my former career I worked with the Kentucky Career Center as a Client Services Manager. In this role I assisted dislocated workers, under/un‐employed adults, and
at‐risk youth develop successful career plans. Elizabethtown CTC was always my first choice to refer my customers. It was in this career I realized the value of KCTCS. Our Community Colleges add value to the lives of our citizens and strive to make education
accessible and attainable for all.
It is with great honor that I inform you of my intentions of running for the Staff position on the Board of Regents. I am running because I believe that KCTCS needs a diverse and authentic voice that can advocate for equitable policy and governance. I strongly believe in the mission of the KCTCS Colleges, and I am proud of the legacy that we follow; adding value and providing access to greater opportunities to the people in our local communities.
I also believe that I have a solid understanding of our contributions as staff members to that mission, and will represent our needs and values. During my tenure here at ECTC I have worked across the campus community to make changes that are impacting our Institution positively.
Developed and implemented the Professional Clothing Closet a program called Second Hand First Impressions with Hardin County Extension Office that helps ECTC students prepare for professional interviews by providing gently used professional clothing.
Moved ECTC from 10th to 3rd in the KCTCS system for student usage use of the "Am I Job Ready" a career assessment, which helps students develop essential skills that align with career pathway selection
Reinvigorated a campus climate committee called the IDEA (lnclusivity, Diversity, and Equity Advisory) Committee to monitor the campus community to ensure faculty, staff, and students have a warm and welcoming environment.
I am asking for your vote. If selected for this very important role I will bring service, leadership, compassion and strategy. If you have met me or worked with me in any capacity you know that my passion to serve and my love for our students is real. I hope to convey those sentiments if elected to the position.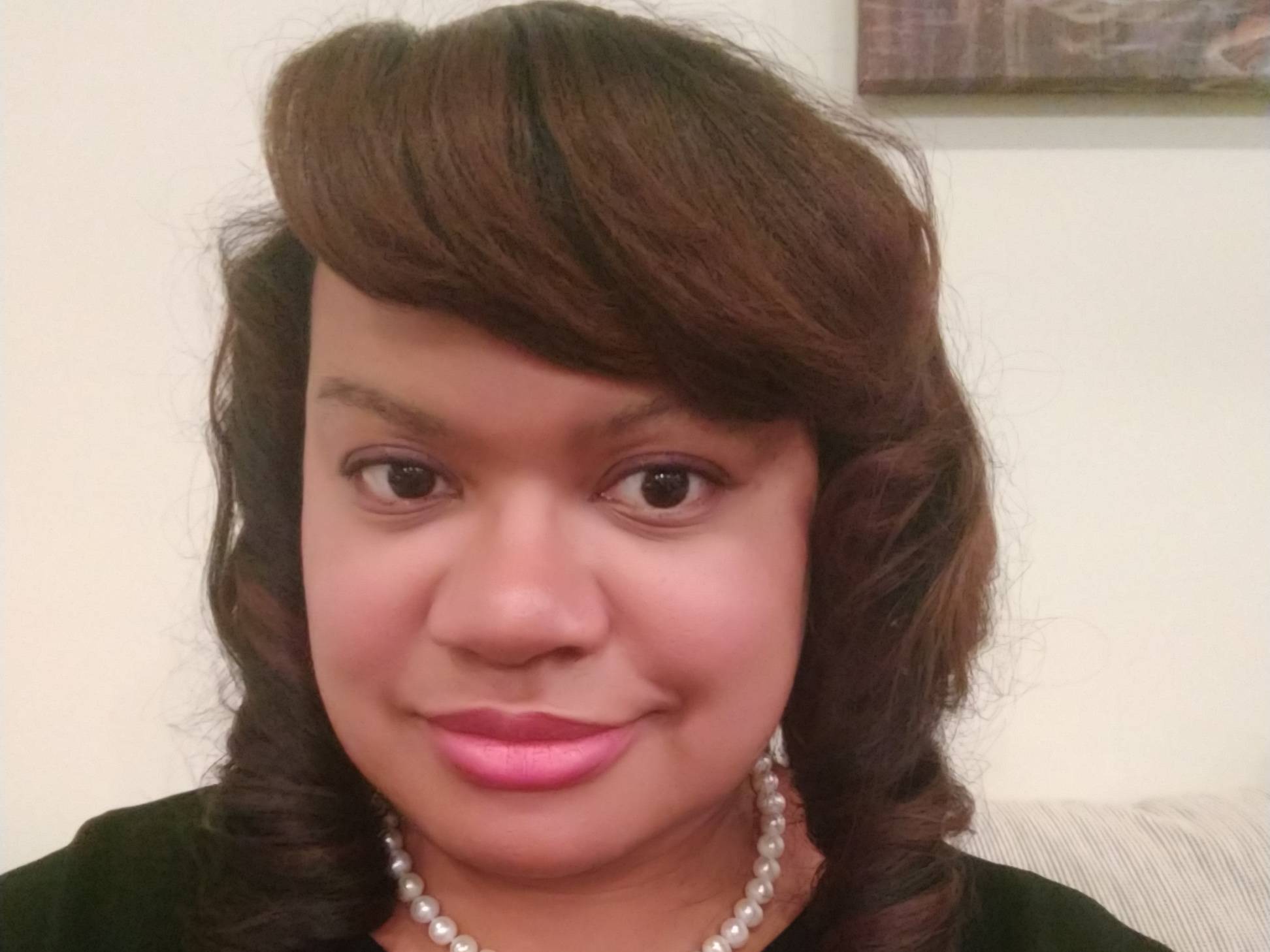 Retention Coordinator
Jefferson Community and Technical College
Candidate Position Statement:
I have been with Jefferson since 2013, when I began as an Adjunct instructor for Developmental English. I have worked in our Writing/Tutoring Center, Advising, and Multicultural Center, among others. Since then, I have moved into the Advising Center and was recently promoted to the position of Retention Coordinator. It has been exciting to learn about so many different areas of Jefferson, and I would like to expand my knowledge to the rest of the system.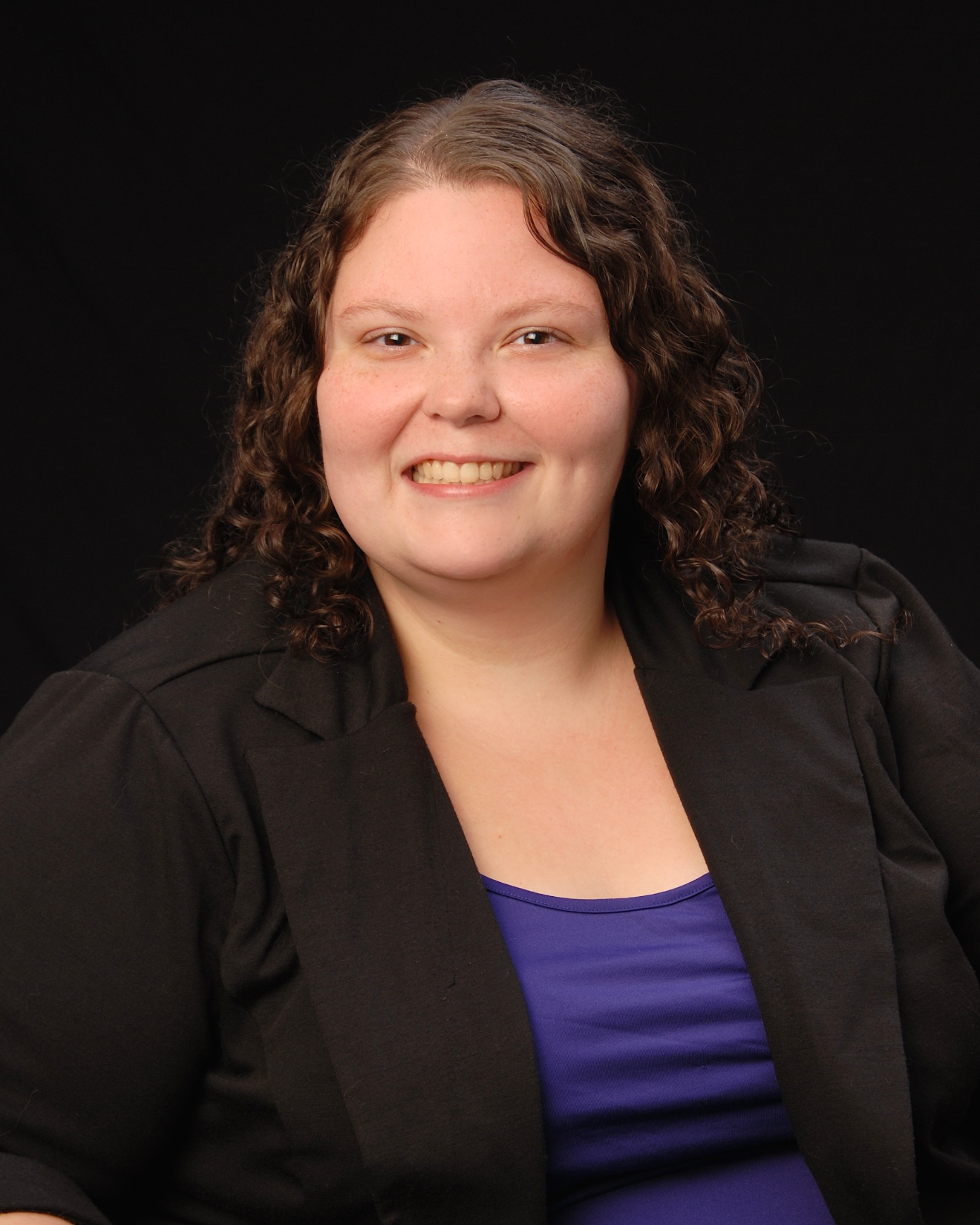 Assistant Director of Academic Advising
Jefferson Community and Technical College
Candidate Position Statement:
It is with great pride and enthusiasm that I submit my candidacy for the KCTCS Board of Regents. In the three years that I have been at Jefferson I have served students in a variety of ways within Academic Advising. I have become a confidante, a resource, and an advocate to their needs. I am running for this position, because it would be an honor to do the same for my colleagues within our system. I didn't have the opportunity to attend a community college when receiving my education, and first learned about the challenges facing community colleges while earning my Masters in Educational Policy. I remember thinking how difficult it must be to open doors for so many students with such limited resources. I started my career in higher education in Residence Life at a 4‐year private liberal arts institution. Fast forward three years and I felt a calling to work at the community college level. I felt these students needed me more than those with whom I was currently working did. The challenges that our students overcome in light of a world with systemic inequities, limited resources, and in the midst of a pandemic are nothing less than inspiring.
I am running for this position, because the pandemic has opened my eyes to the processes that happen behind the scenes. I want to learn more about how we function as a system and the hurdles we must overcome in order to pass or change a policy. Every decision is delicate and may have ramifications if not considered from all angles. I am interested in learning the intricacies of decision‐making from the system‐level, especially when each individual institution has its own unique strengths and challenges. Working remotely has challenged us to get creative in serving our communities and the colleagues with whom we work. It is my goal to keep those challenges in mind when collaborating with those from the partner schools in the system so we can continue meeting our common goal of serving our students. As the climate of higher education changes, I aim to keep students and colleagues in the forefront. We are the future of education. My name is Angela Roby and I approve thismessage.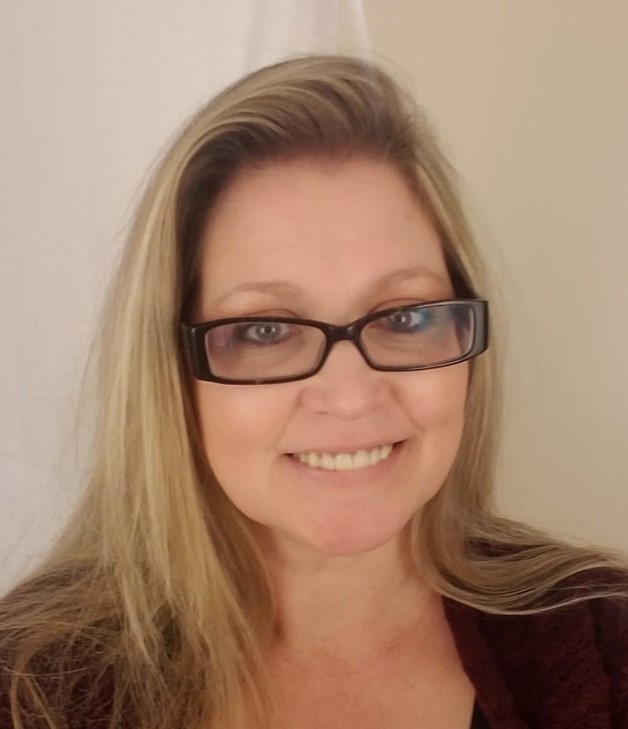 Student Affairs Supervisor/QEP Director
Somerset Community College
Candidate Position Statement:
My name is Catherine Tackett from Somerset Community. As we enter this new era in Higher Education, we are challenged with an unprecedented redefinition of the demands on valuable college resources and our roles within this new framework. Facing these fluid changes we are encountering today ‐ personally, economically, and professionally ‐ the voice of those on the front lines helping students navigate and overcome the non‐academic barriers before them is now, more than ever, crucial to our future.

Having served over 14 years on those very front lines, I understand and know firsthand that staff have their own unique talents, knowledge, and strengths along with as equally unique obstacles, demands, and needs. In addition, I am product of the KCTCS System. As a non‐traditional, first‐generation student, I earned my Associates of Arts and went on to WKU to earn both my Bachelor's and Master's. My insight as a student, parent, staff member, and a community member has given me a comprehensive view of our institutions.
In my time at SCC, I have served several staff representative roles from Staff Council Representative to Secretary to Vice‐Chair to Chair. Currently, I serve as the Chair of SCC's Management Council and set on the Leadership Council. Under SCC's Shared Governance model, every individual is afforded the opportunity to have his or her input heard. Serving in these roles, and as the Co‐Chair representing Staff on SCC's QEP Steering committee, I have always, and remain, diligent in hearing and relaying the ideas and concerns of my colleagues.
As KCTCS navigates through our ever‐changing environment, I see this as an opportunity to think forward and develop long‐term solutions that will meet not only our current needs, but also the needs of our students today and prepare us to meet the demands and needs of our students of tomorrow…under any circumstance. We are at a turning point to take positive actions that can move our System to the forefront of Higher Education in Kentucky. Your voices are vital to this process. I can be the conduit for your voice on the KCTCS Board of Regents just as I have been, and continue to be, for my fellow SCC Staff colleagues.
My promise to you is to serve with integrity, ethically, and with full transparency of action. I view communication as the key to any good organization and as such, if elected, I encourage and welcome your input throughout my service. I truly want to serve as your voice. It is with great passion and focus that I wish to serve you and the entire KCTCS family on the KCTCS Board of Regents.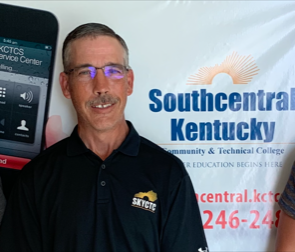 Manager of External Education Programs
Southcentral Kentucky Community and Technical College
Candidate Position Statement:
When I was offered the opportunity to join the KCTCS family one of my goals was to be able to give back to an industry that has been a part of my life for almost 30 years. I have been fortunate enough to now have an extended family through KCTCS. I will absolutely do my best to be the kind of staff representative that each and every one will be proud of. I thank you for even the opportunity to be considered for this position.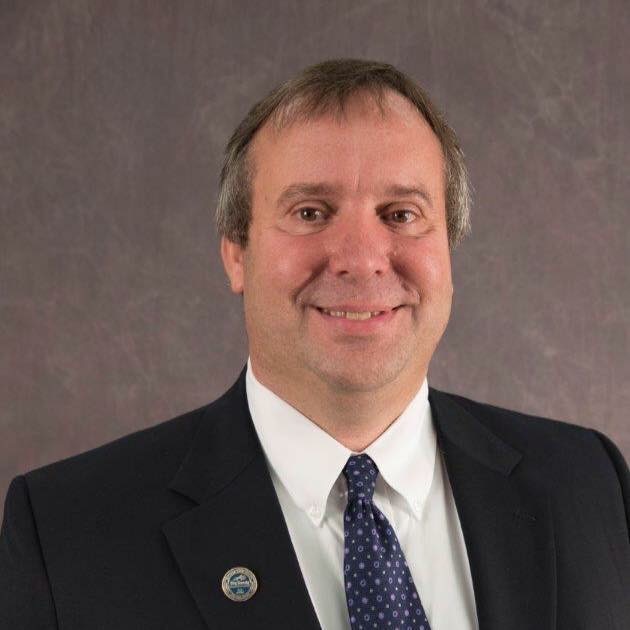 Chief Student Affairs Officer
Big Sandy Community and Technical College
Candidate Position Statement:
My name is Jimmy Wright and I currently serve as the Chief Student Affairs Officer for Big Sandy Community and Technical College. I have held various positions during my tenure including Maintenance and Operations, IT support/ Distance Learning, Associate Dean and Registrar. I have been a member of staff council and the staff representative to the BSCTC Board of Directors.
I would like the opportunity to use my experience representing each of you on the KCTCS Board of Regents. I know we have challenges facing our system and I understand the negative effects the state budget cuts have on our colleges. During my tenure, I have served on various local and statewide committees and have a great deal of experience collaborating with others. I understand the needs of our staff and truly believe that I have the experience to ensure our voices are heard.
I would like the opportunity to represent each of you as your voice with the KCTCS Board of Regents. My experience working with employees from all sixteen colleges, the System Office, community members, and students will make me the best representative for you as your voice.
Thank you,
Jimmy