New Regents Join KCTCS Board
Versailles, Ky. – The Kentucky Community and Technical College System (KCTCS) Board of Regents recently welcomed three new Regents. Student leaders from the 16 colleges selected two of their peers to serve on the board. They are Brooke K. Gallagher from Jefferson Community and Technical College (Jefferson) and Andrea Shouse from Bluegrass Community and Technical College (BCTC). Additionally, Gov. Andy Beshear appointed Norton Healthcare President/CEO Russell F. Cox to fill an open position.
Gallagher is in her second year at Jefferson and has maintained a 4.0 grade point average. She will graduate in the spring of 2022 with an Associate in Arts degree. She plans to complete a bachelor's degree in political science at the University of Louisville and then go to law school so she can advocate for others.
Shouse is a graduate of Lafayette High School and the Chrysalis House, both in Lexington. She is a first-generation college student. She is pursuing an Associate in Arts degree and hopes to transfer to a four-year university to obtain a bachelor's degree. She is the mother of six children.
Cox has nearly 40 years of health care experience and is a lifelong resident of Louisville. He earned his bachelor's and master's degrees from the University of Louisville's College of Education and Human Development. He also attended the Vanderbilt University Owen School of Management and completed the requirements for certification from its Executive Development Institute.
Cox will serve a six-year term and the student will serve a one-year term.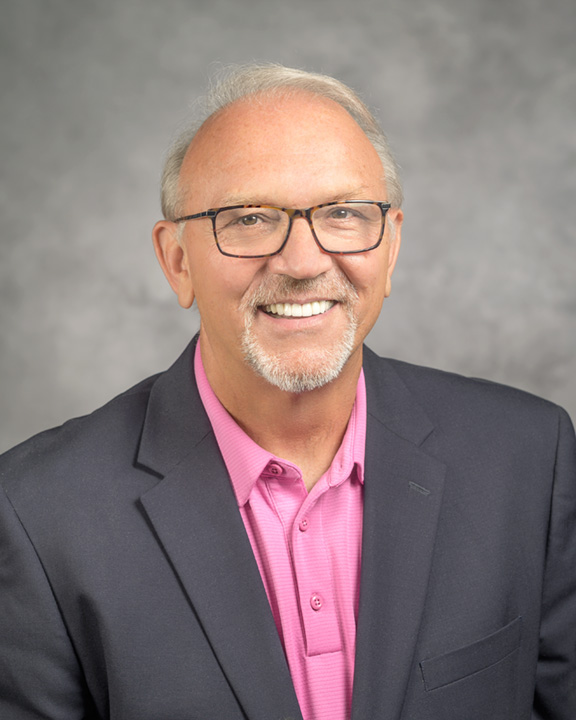 Russell F. Cox
Norton Healthcare President/CEO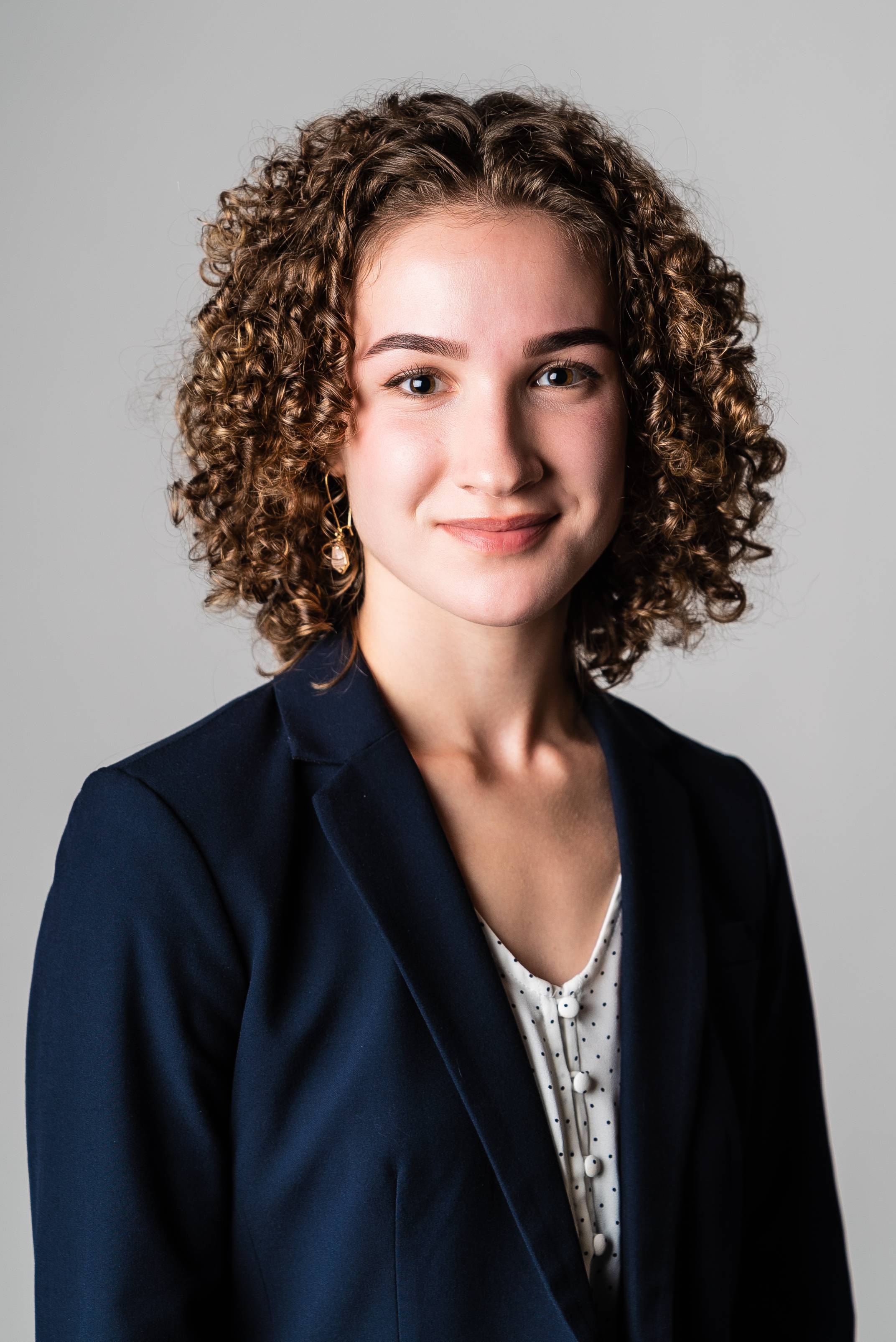 Brooke K. Gallahger
Student Regent, JCTC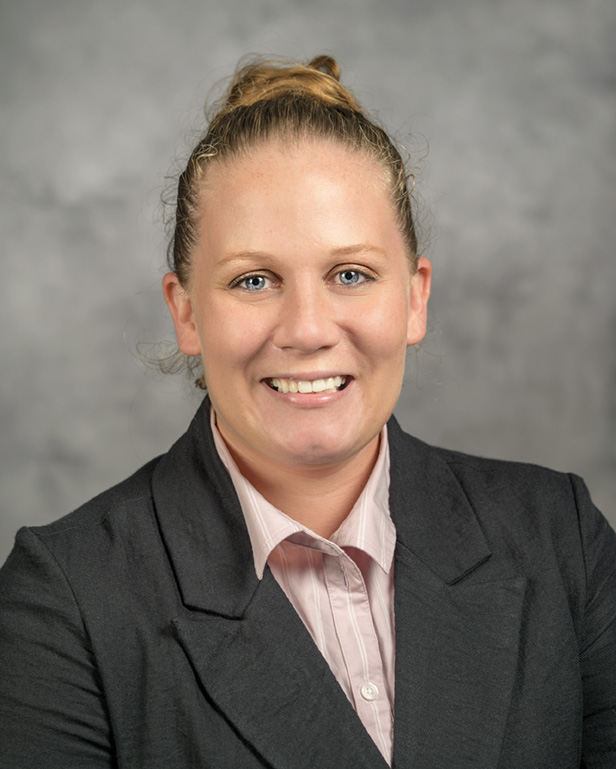 Andrea Shouse
Student Regent, BCTC